I got an email that said I had a flag-holding opportunity at a location about an hour from my home. If it had been a KIA, I'd have been all over it, but it said the guy was 22 years old and discharged. So I figured it was a motorcycle accident and I would watch the Final Four instead.

The visitation and funeral were on Saturday. Sunday I got another email about the kid:

As PGR members attending a funeral of a Fallen Hero, we never know much about that individual, until we hear family members eulogizing them. I stand there listening to the fond memories, or anecdotes of the Hero, and truly wish I had known them in life.

Daniel was such a person. Well beyond his 22 years. He had such a passion for his family, friends, hockey and life. He was a pleasure for all to be around. His father spoke of his commitment and loyalty. How he would have been a wonderful father. Dad spoke of how he came to be chosen for Special Operations, when He was a an USAF firing range, shooting bullseye behind his back. A general officer asked him to shoot a target, a considerable distance away, with a sniper rifle, and again hit the mark. He trained with other candidates, and as part of that training was told to swim underwater for 300 yards, a distance of 3 football fields. An impossible task, but he figured out how to do it.

As other candidates would surface gasping and choking, Daniel resolved himself to go the distance until he couldn't anymore, They had to drag him out of the pool, almost drowning. All the other trainees were dismissed being told that Daniel was the only one that made the cut. Daniel showed them he had the commitment to follow the task to the death. A quality that they were looking for.

Daniel was part of a 6 man SEAL Team that was to take a village, but his five other teammates were killed, Daniel completed the mission, and then carried each body of his comrades more than a mile to the Landing Zone for the extraction helicopter, refusing to leave any one of them behind.

From what I heard, in another firefight, Daniel received a gun shot wound to the stomach, and while the medic was trying to stop the bleeding an IED was thrown, and killed the medic. Daniel was medically discharged and sent home. He had several surgeries at the Veteran's Hospital. His mother went to each doctor's appointment with him and loved him dearly.

A young man of 22 years had a lot of weight on him. I heard that he went to each one of his fallen comrade's funeral and apologized to the families. That is a lot of guilt for someone so young to have to deal with.

Daniel is in a better place now. His pain and anguish is now over, leaving behind a family that will always try and figure out how they could have done more.

Daniel is being laid to rest on Monday. Please take the time to honor this Great American Hero with a short amount of your time, or at least offer up prayers for Daniel and his grieving family.

They will be in Barb's, and my prayers for quite some time to come.

Jim Unruh
Senior Ride Captain
South East Wisconsin

And so I was ashamed and humbled.

Because he was cremated, there was a two day lag for burial. I have just returned from the Southern Wisconsin Veterans Memorial Cemetery.

I was the last to arrive at the cemetery. The Patriot Guard Riders were assembled in familiar order at the door of the chapel. I got a flag and fell in. There was small talk and no one passed our formation – the family was already inside.

With the RC's permission I handed-off my flag, got portraits and returned to my place. I found a brick in the wall behind the opposite line and looked at it for 20 minutes and listened to the conversation and the rain.

Then a long black sedan drove in and parked. A man emerged carrying a small package. "Patriot Guard, present arms!"

The talking stopped. The small package was carried past us and inside. "Order arms!"

The talking did not start up again. Each of us had found his brick. There was still no one walking past us but there was no more small talk. They paid their respect inside and we paid our respect outside, in our own way.

Of course, Daniel was not really in that urn. The high-temperature burning of his remains caused vaporization and oxidation that sent 97 percent of his body mass up the flue. He is literally blowing in the wind.

The small package contained five pounds of calcium phosphates and some salts of sodium and potassium. From ashes to ashes. Daniel had entered the world, changed it and left it.

Just as red fabric, white fabric and blue fabric have no special significance, the contents of the urn could no longer love or fight or reason. But just as Old Glory can be assembled from those swatches, so was Daniel once a great American warrior.

And just as we show respect for our civilization by respecting our flag, so did we show respect for the ashes that were all we had left of Daniel.

So no one said a word. We had formed two rows facing each other across the sidewalk, but we just gazed past each other for 45 minutes.

Then the urn was marched back past us again, this time with his extended family following. The all got in their cars and left us. And then we left.

Adios Daniel. Like the 300-yard underwater swim, you just tried to do more than you could. Those of us who gave less than our all will remember you with gratitude.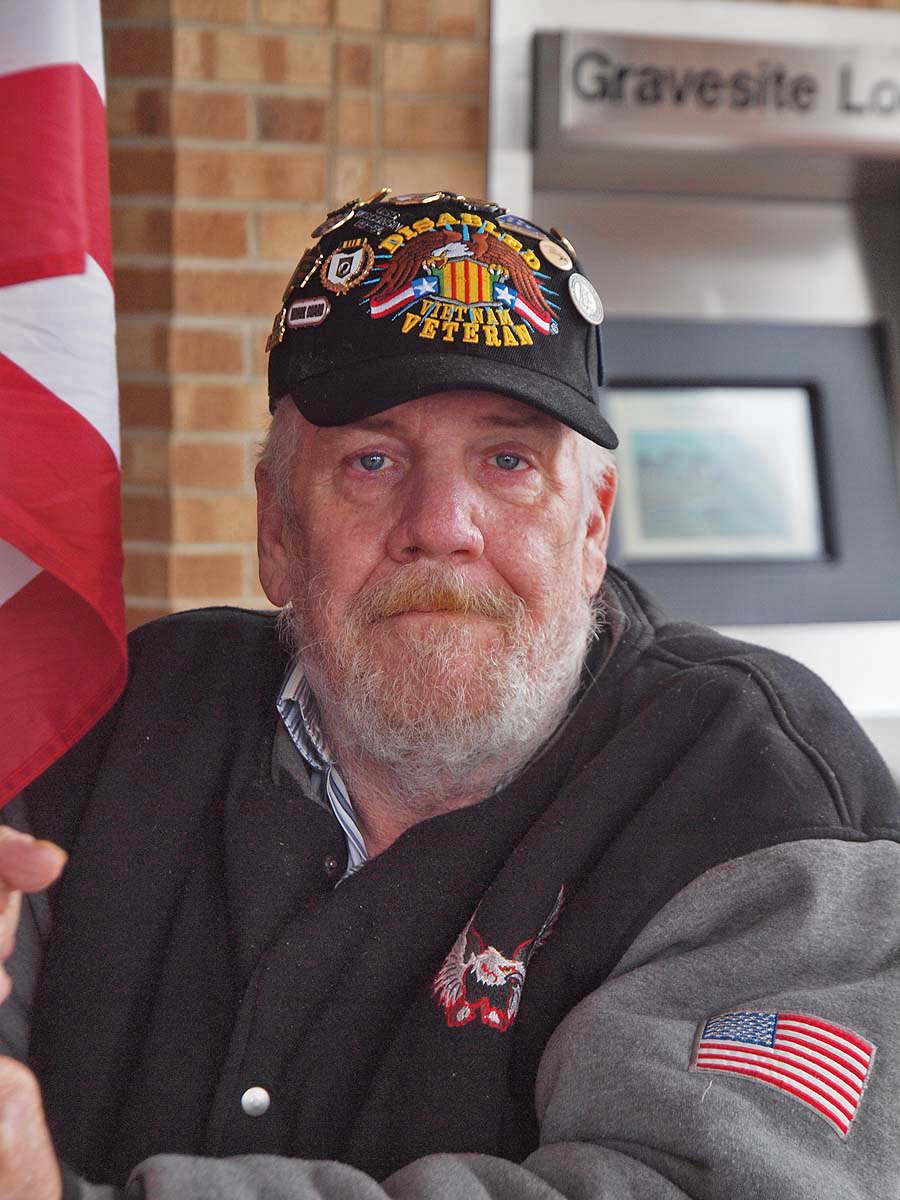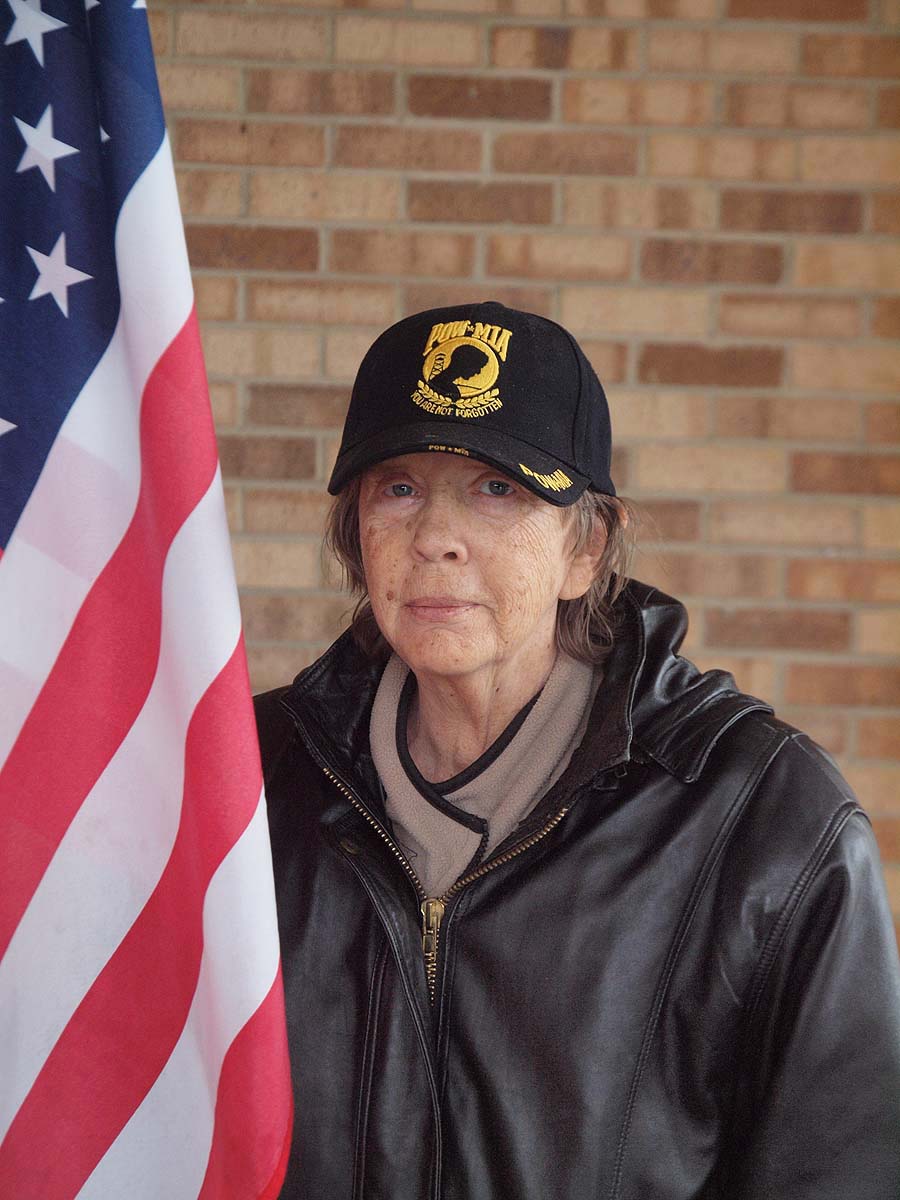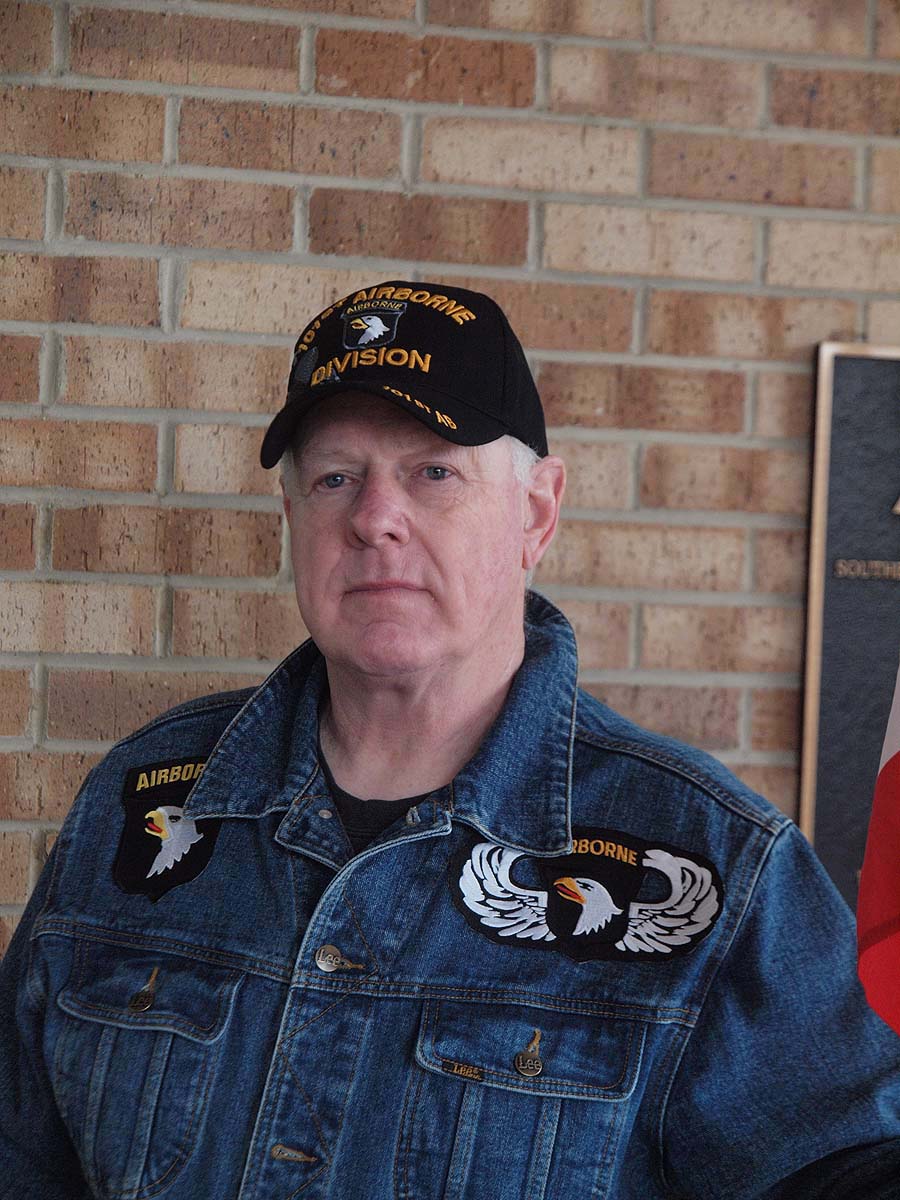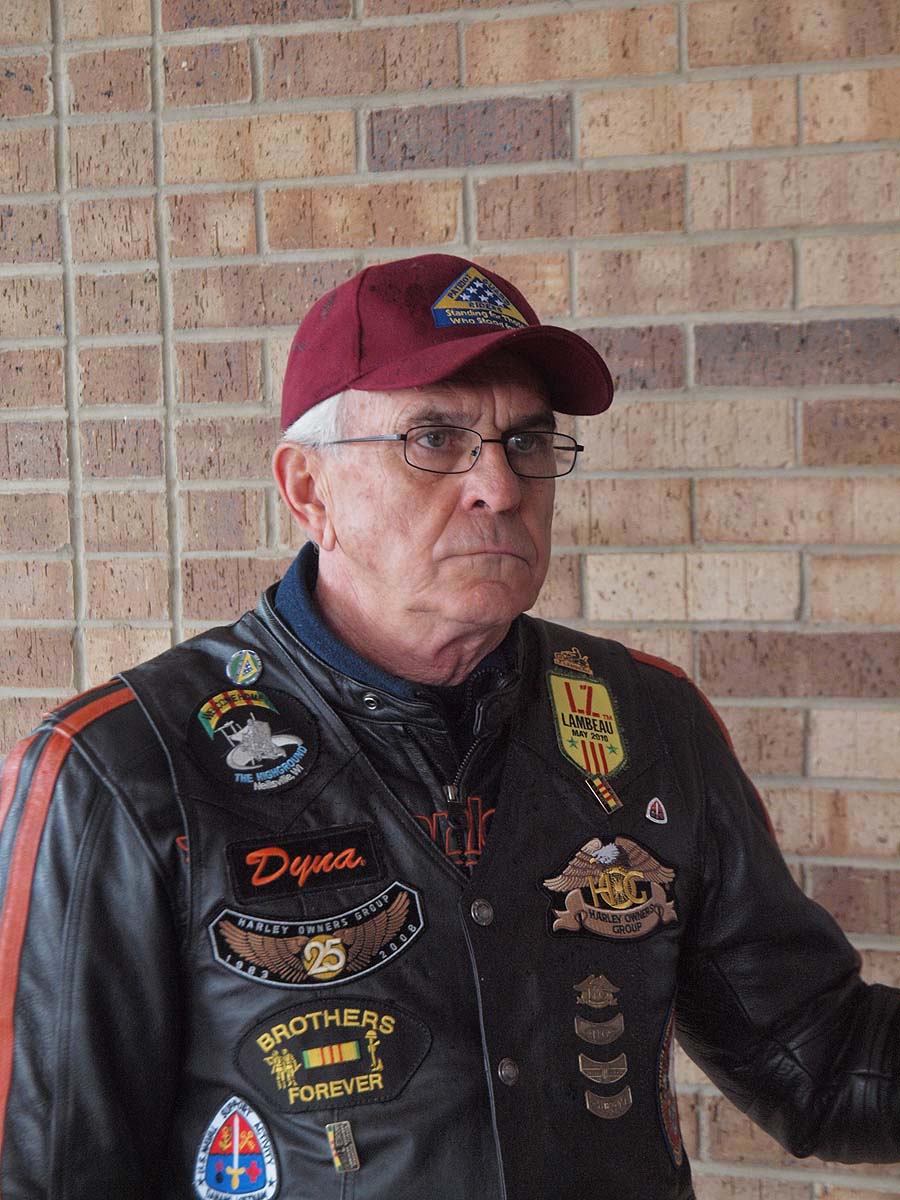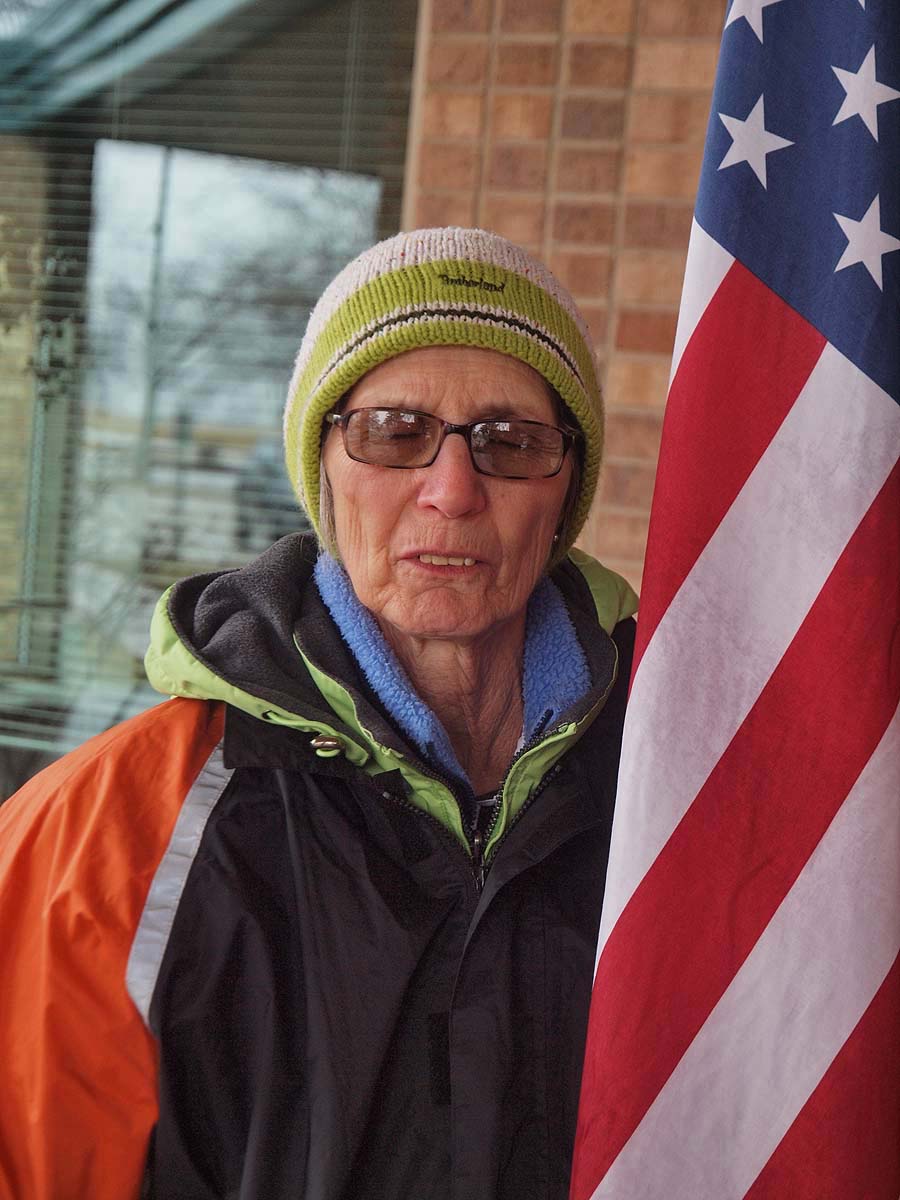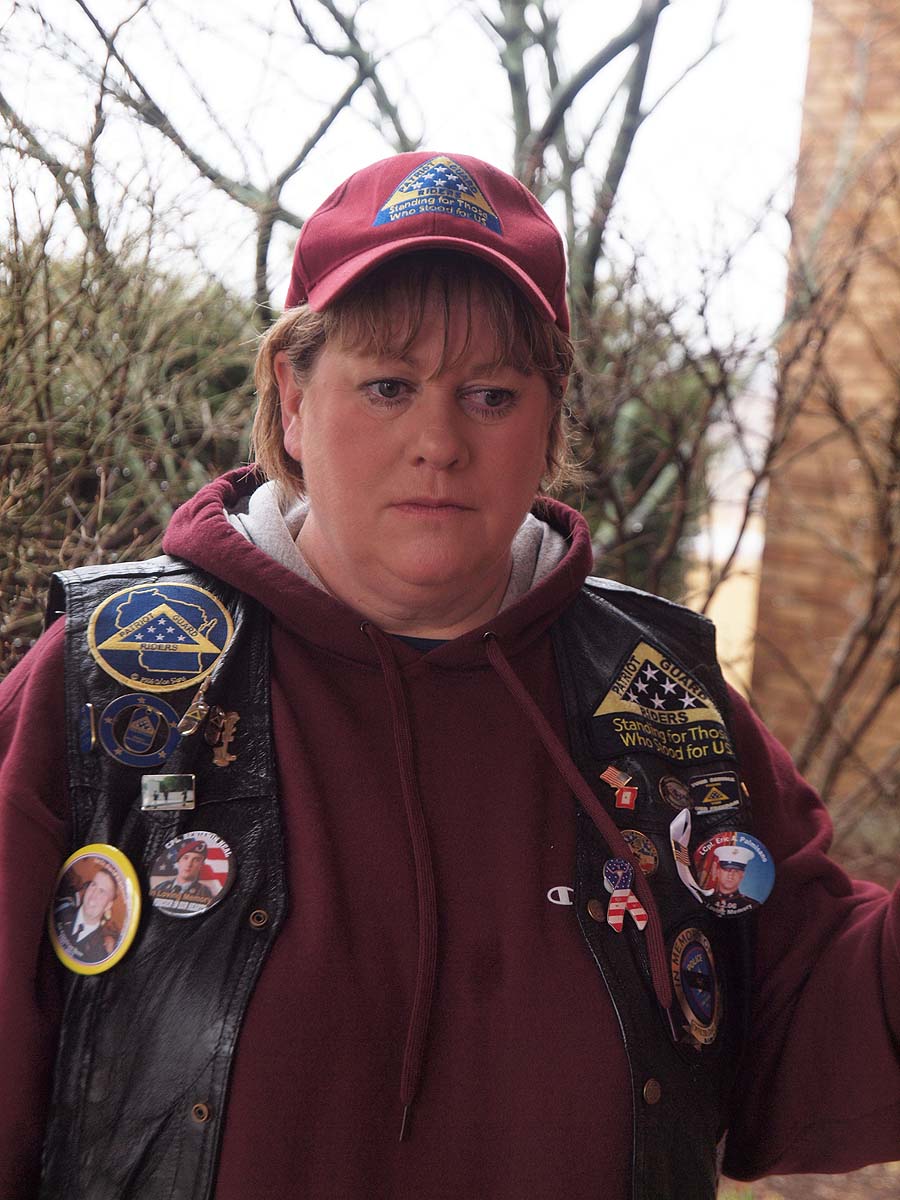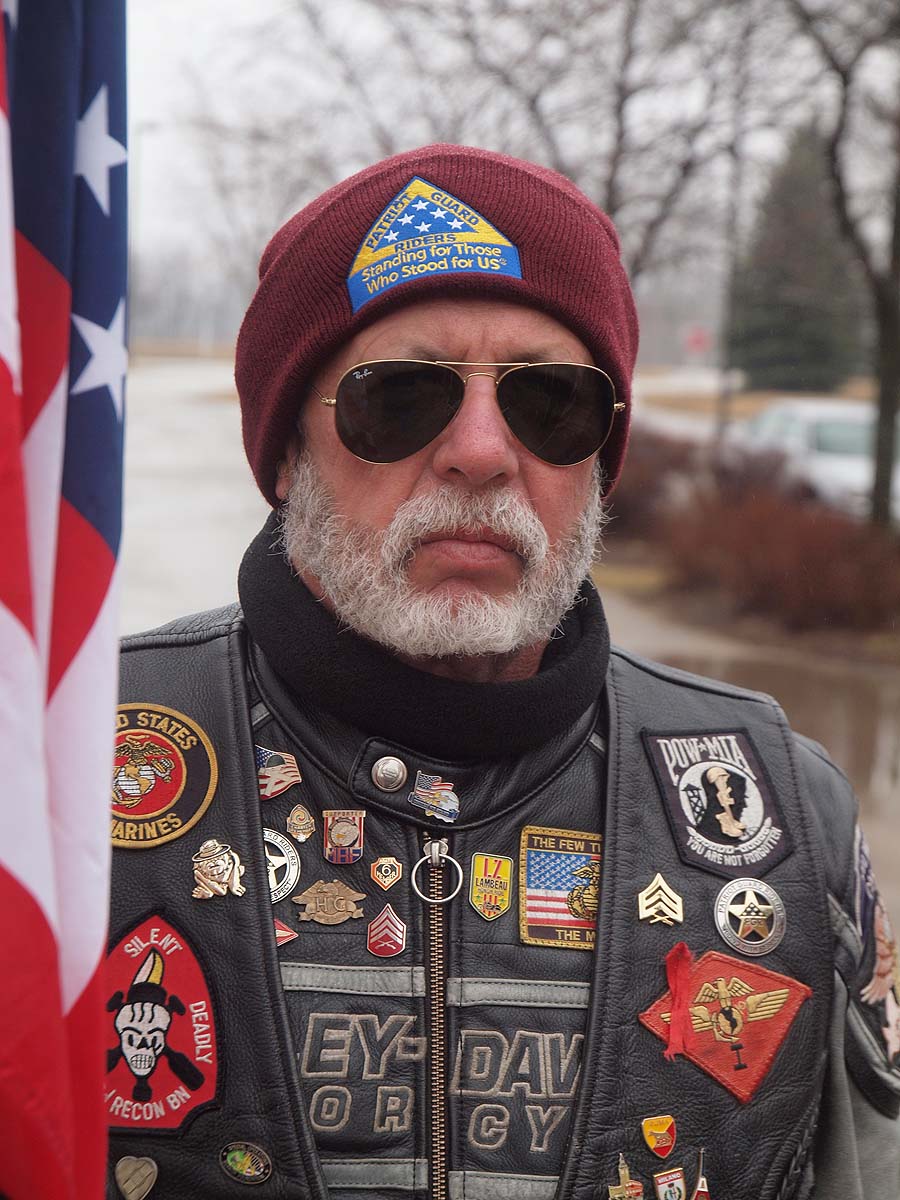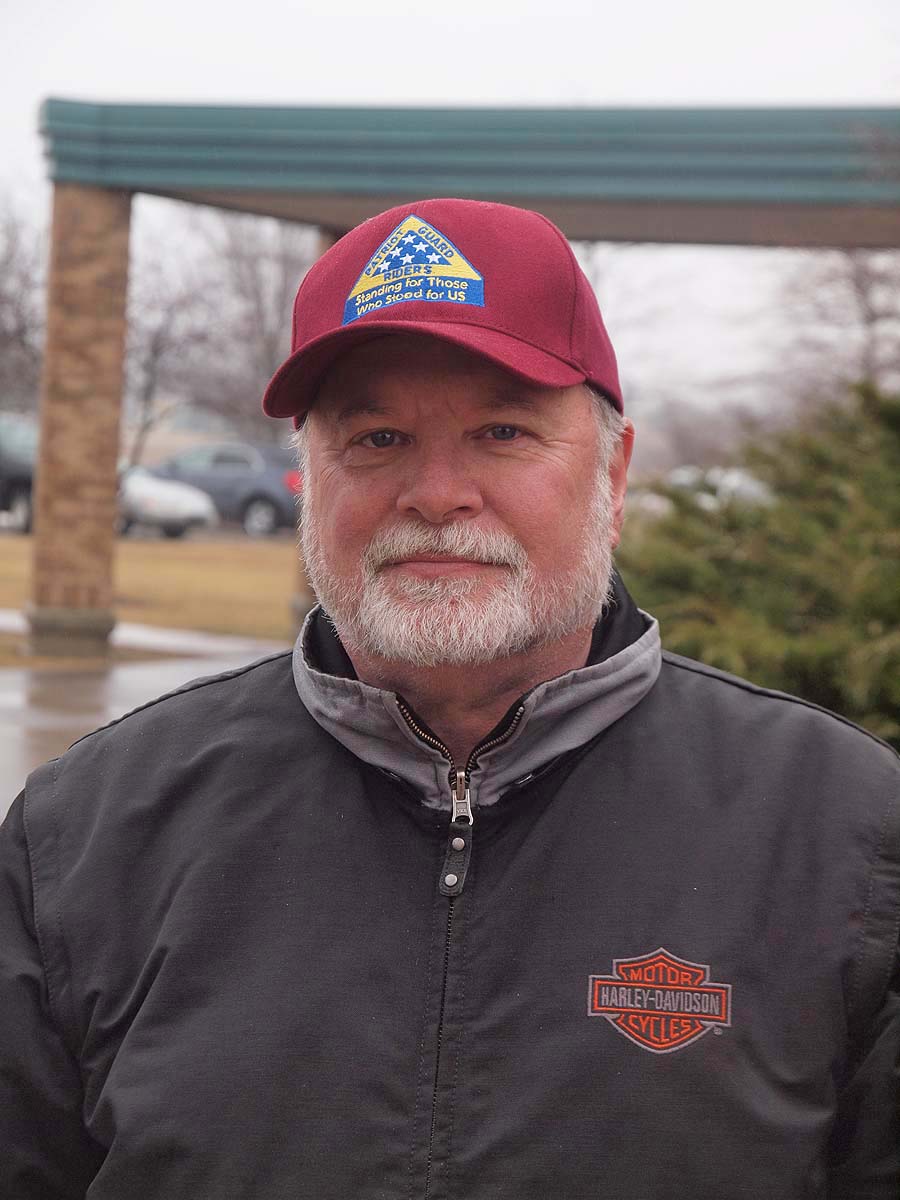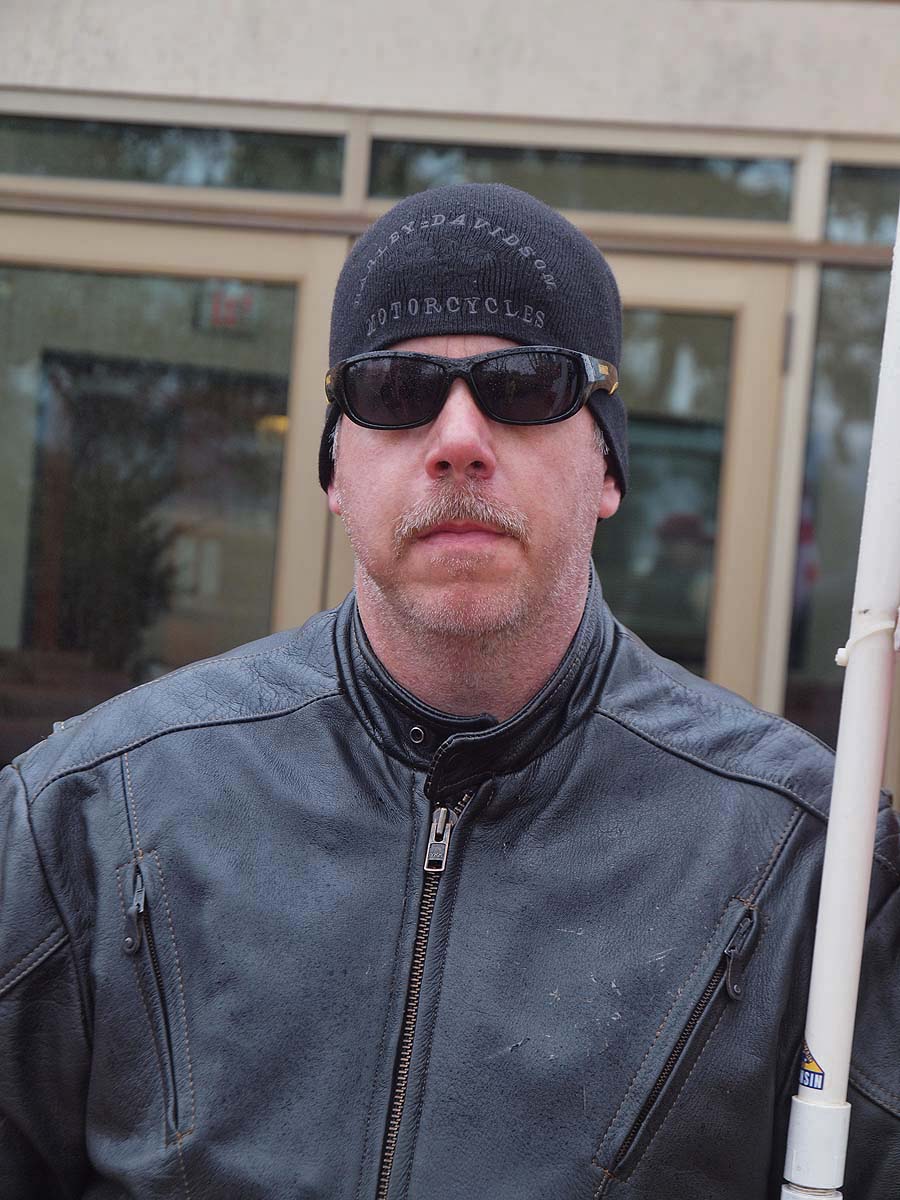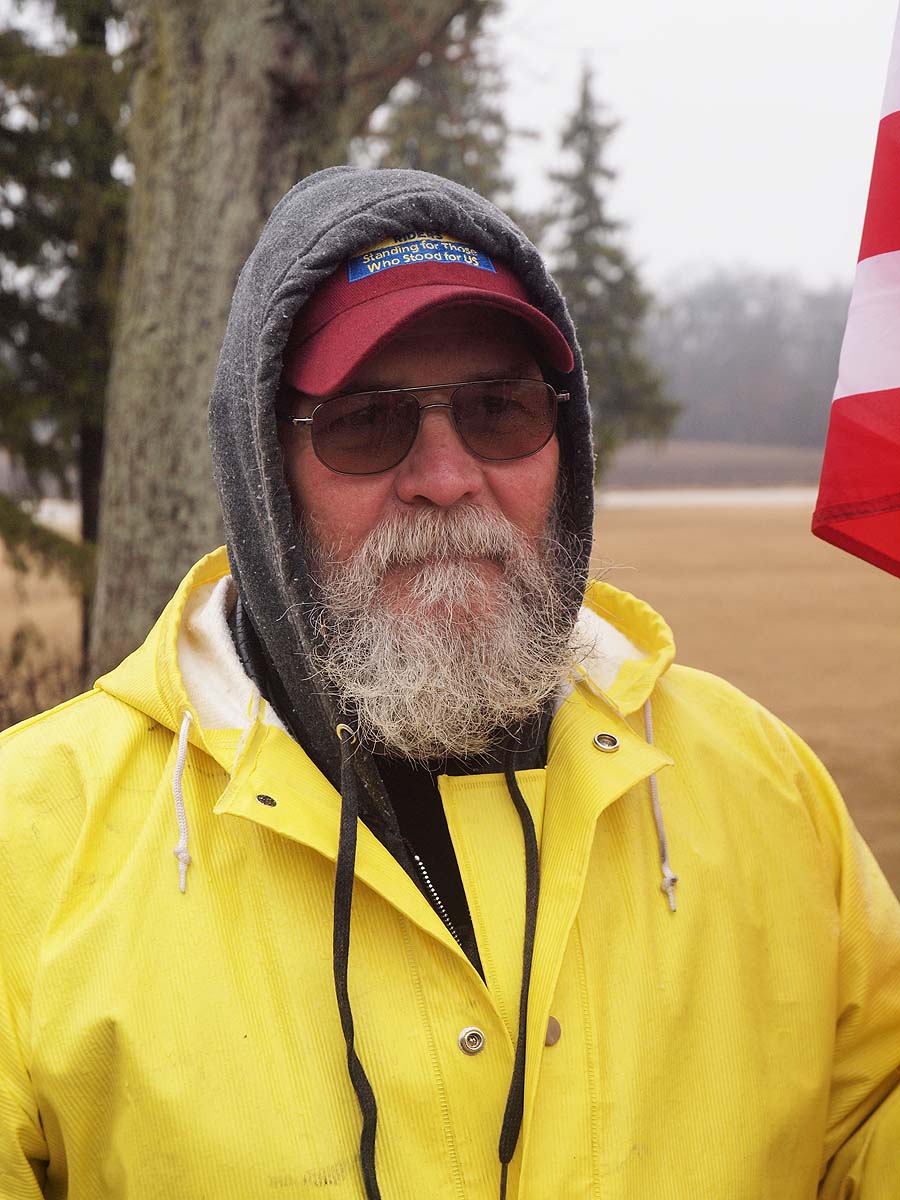 back to ALL MISSIONS