Four days ago a helicopter was lost and with it 30 American warriors including 17 Navy Seals. This evening I met six American warriors who are sure to be Seals very soon. They are:
Eain Wilbert
Conor Adams
Joseph Ferraro
Chis Foldesy
Spencer Greico
Michael Heslop
This is how I met them.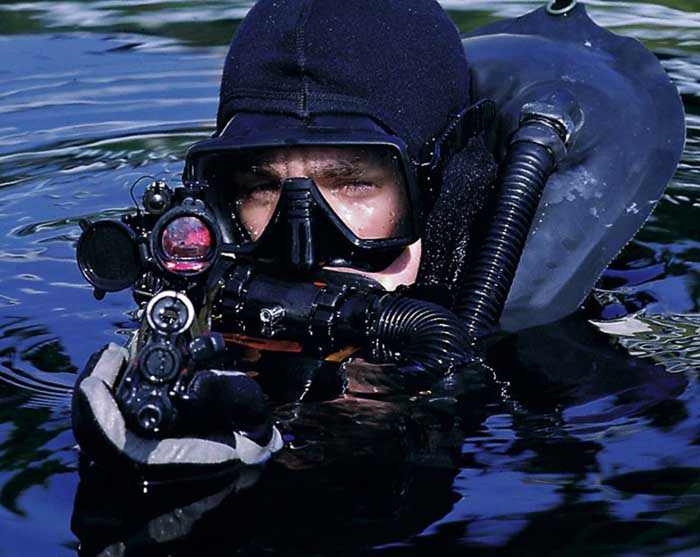 We live in Lake Bluff which is just south of the one and only basic training facility of the United States Navy. Two hours ago I got a text from Robin that said 835. That's the train that leaves Chicago at 2035 (so I don't know why they call it the "835" but I can make the translation) and arrives in Lake Bluff an hour later.
Spot (our dog) and I were waiting in the car when six energetic young men walked from town (one block away) to the train station platform. For historic reasons the trains run on the left set of tracks (as cars do in England) and they were on the wrong platform for boarding outbound trains. When Robin's train stopped they considered going under the train but then ran around the rear of it. For some reason, the conductor still wouldn't let them board.
Robin came to the car, greeted me and then Spot and then we started to leave. She stopped me and called out to them. Soon she had established that they were sailors and needed to return to the base. They had come to Lake Bluff to have dinner at the Noodle Bar, a sidewalk cafe. After some thought I invited Spot into the trunk.
I was overruled by everyone. Spot would sit on Robin's lap in the front seat and three of the guys would sit hip-to-hip in the back seat. And one would lie across their laps. And two would ride in the trunk. And that's how the nine of us traveled in a small car the two miles north on Sheridan Road.
This was good for Spot for two reasons: (1) He has never ridden in the front before and he knew that it was special, and (2) he got a lot of attention from the guys who missed their own dogs.
But the gate is still a mile from their quarters. They were ready to walk that last mile (they were ready to walk form Lake Bluff) because they assumed that we could not get onto the base. But I had base stickers on the car and a military ID in my pocket, so I fastened my seatbelt (going past the checkpoint is the only time I use it) and rolled up to the guard.
The loud, happy conversation Robin and four of the guys (the two in the trunk had their own conversation) had been having became quiet. The guard approached the ID I was holding out for him and I said "Howdy."
"Good evening, sir."
He examined the stickers near the windshield wipers. He studied the ID in the weak light to confirm the expiration date and other data. He returned it to me.
"Have a good evening, sir."
I thanked him and promptly moved us forward. The conversation returned with greater enthusiasm and volume. The guys seem very pleased that we could take them all the way to their ship – that's what the Navy calls a barracks at boot camp. We all got out.
It was a cool evening by midsummer standards. I hadn't brought a leash for Spot but he did not want to wander off. Robin was all smiles as usual but I think she was especially happy that we could help. It was 2200 and the six guys were leaving for Coronado, California at 0230.
They had been selected for BUD/S, Basic Underwater Demolition/SEAL training. They will do 5 weeks of Indoctrination and Pre-Training, then 8 weeks of grueling Basic Conditioning. Two of every three who start the program quit by this point. That means 12 other poor schlubs will have to go home because my six are going all the way.
Then they do 8 weeks of Diving and 9 weeks of Land Warfare. That ends BUD but they still have the /S to add so they next do 3 weeks of Basic Parachute Training. And then it gets hard. They must complete the psychologically challenging 8 weeks of SEAL Qualification Training before they are awarded the Navy SEAL Trident insignia in a graduation ceremony.
And then, I am quite sure, my six guys will prove their worth in the field and be assigned to Seal Team Six.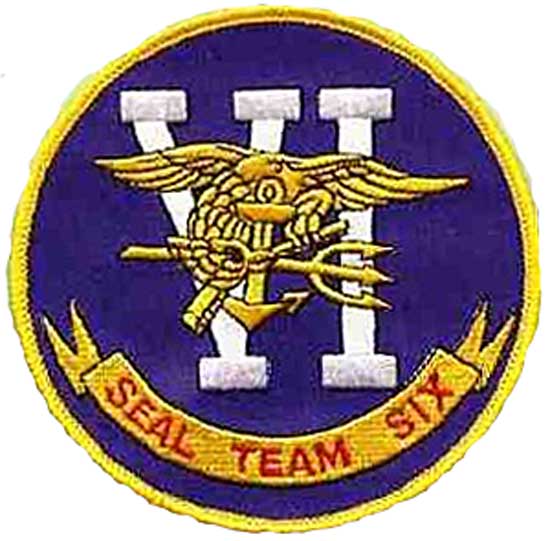 Six for Six. Eain, Conor, Joseph, Chis, Spencer and Michael:
Bring me the head of Osama bin Laden. Oh, that's right -- you already did.
back to ALL MISSIONS