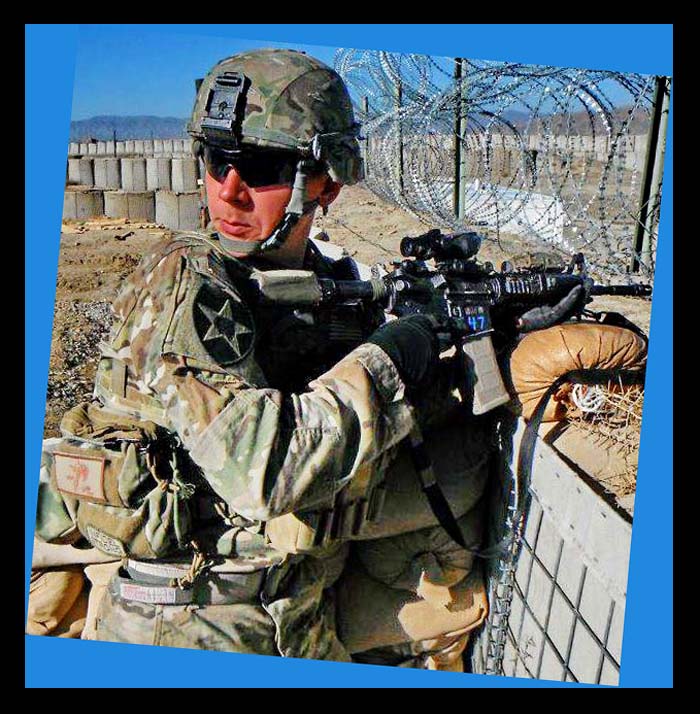 Memorial service: Cascade, Iowa, 123 miles west of Rockford, August 4.
Photos: therepublic.com/view/photos/e562463557c14b43ba2e9a9396baa72c/460392352854
Posted to FaceBook by my friend Larry Walther at noon on Sunday, the day after the memorial. Apparently they had thunderstorms:
Michael Ristau is his name. He is a 25 yr old sergeant. Michael lost his earthly life to an improvised explosive device in Afghanistan on July 13, 2012. That life will be long remembered on earth, and forever cherished in Heaven where Mike will now dwell in the house of the Lord.

His sendoff was attended, on Saturday last, in Cascade, IA, by 100s, including 97 Patriot Guard Riders, many family, and every soul in the community. The Governor also attended, but more important was the presence of God, who held thunder in his fists and lightning in His eyes, but did not unleash His Fury until we finished our Goodbye to this American Hero. THEN HE LET GO HIS WELCOME TO MICHAEL RISTAU!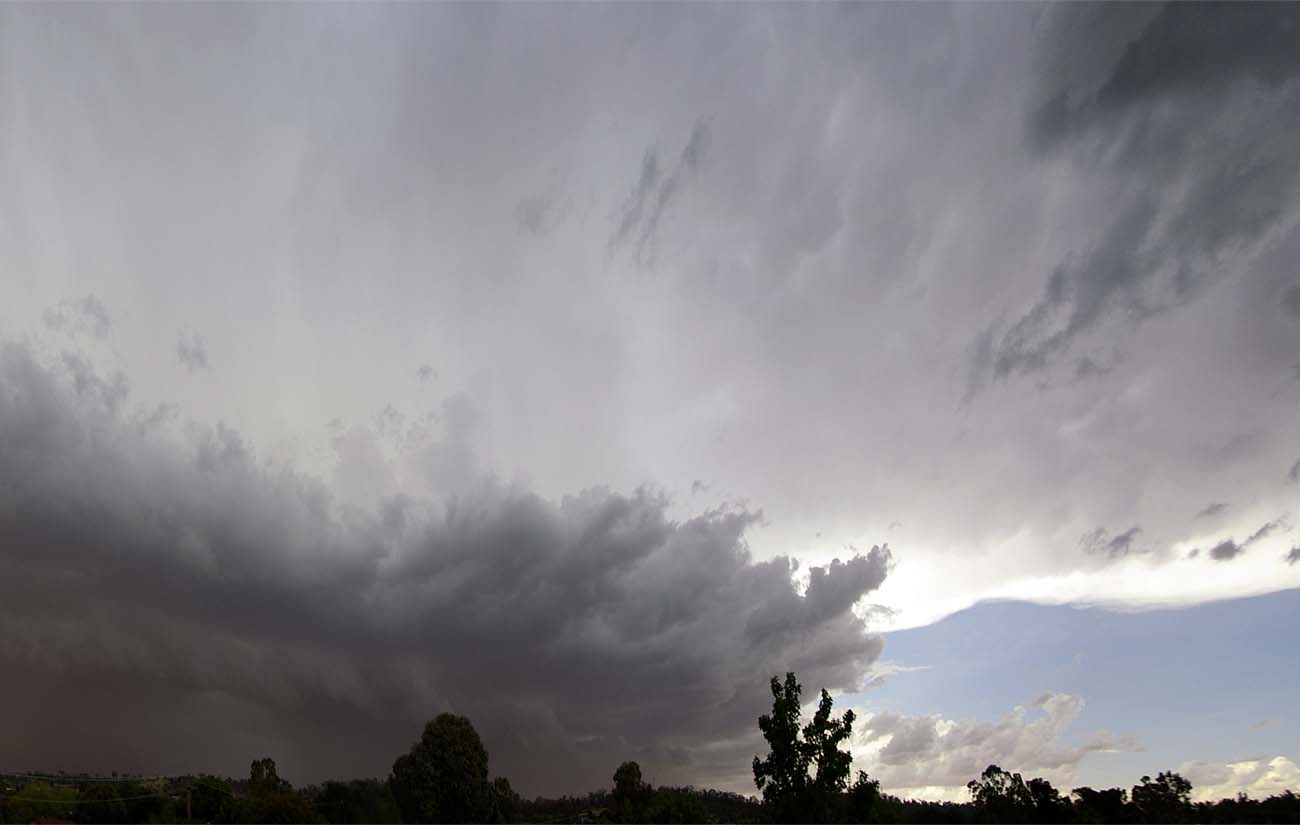 wiki
back to ALL MISSIONS