Snow. First of the season. Mixed with rain. Cold and wet.
Monday Night Football tonight. Good day to stay home.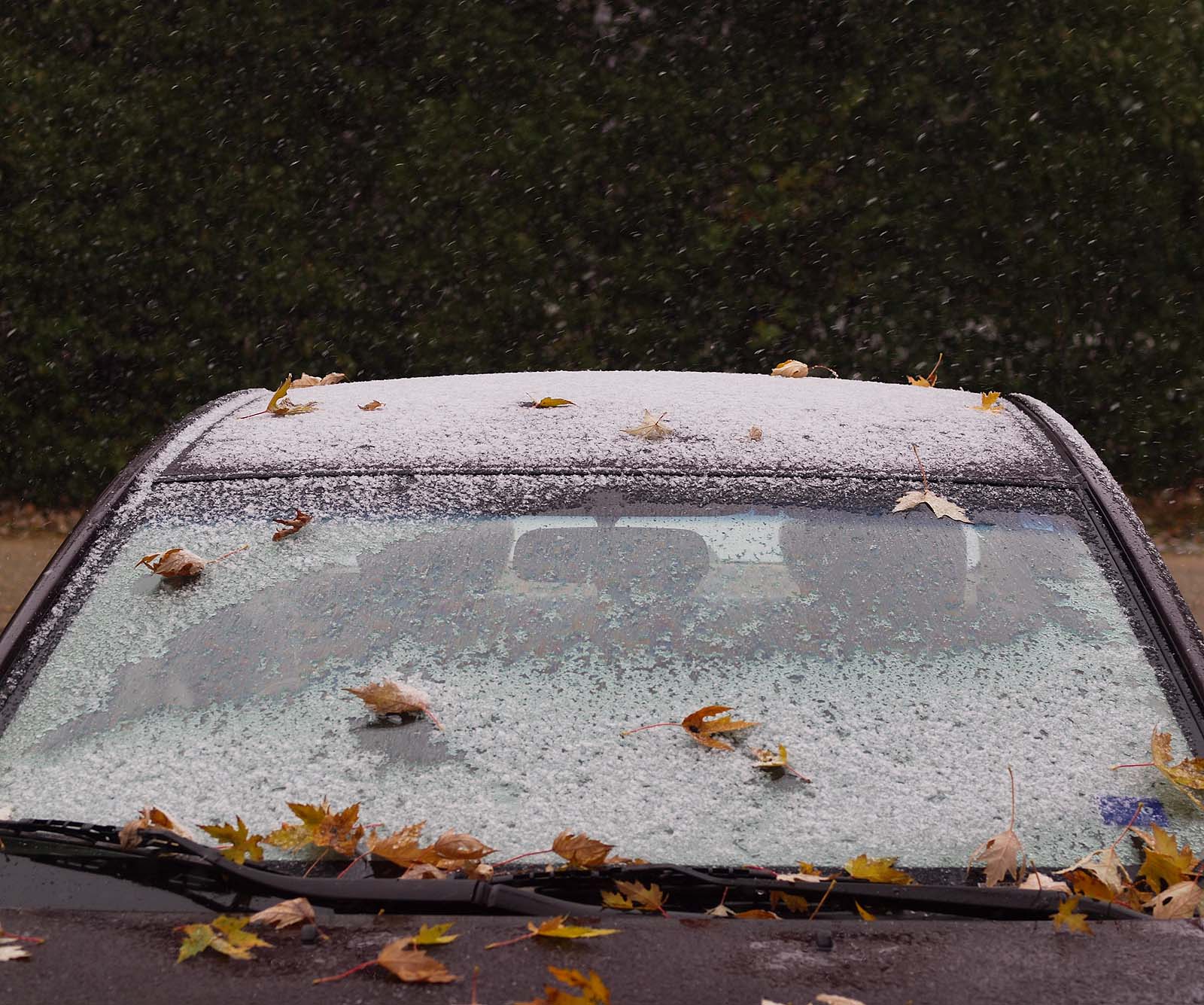 On the other hand, Richard Plenkers joined the USMC right after high school, one year prior to 9/11.
His wake is today. And its Veteran's Day. So, there's that.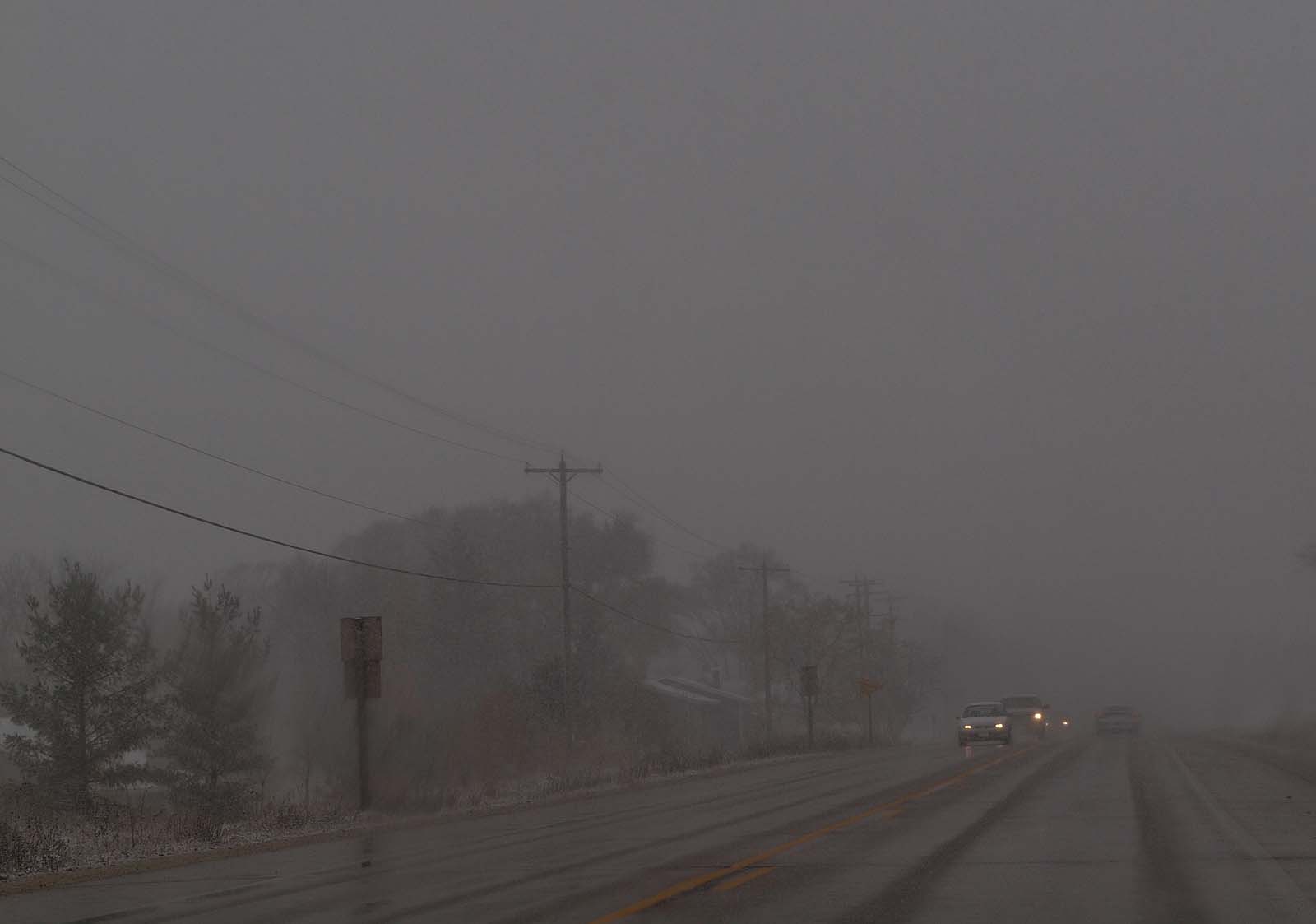 The northern part of Illinois (above) and the southern part of Wisconsin (below) were a mess.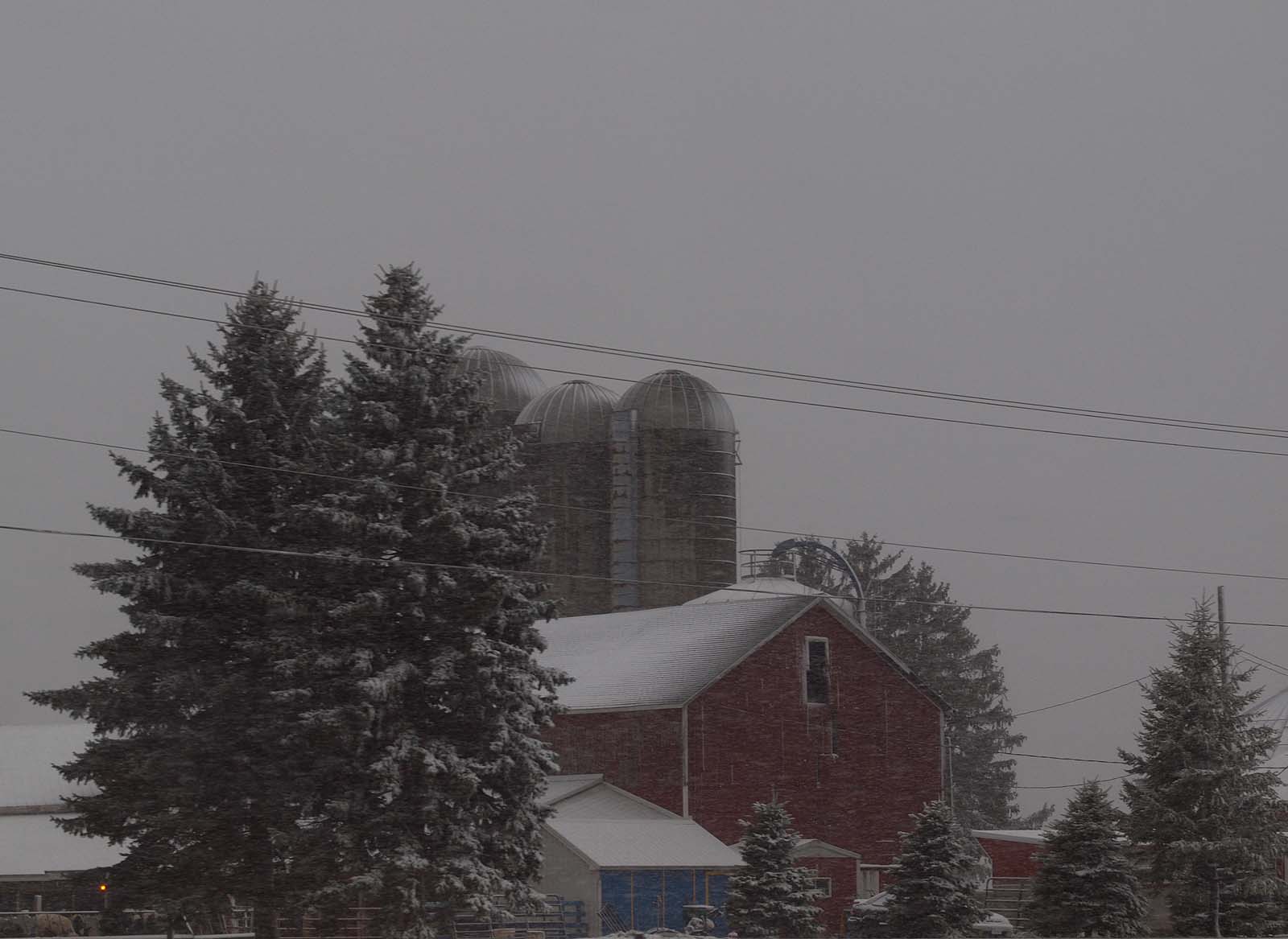 But Jefferson was north of the weather, on the cold side of the front. It was overcast and properly bleak.
I stopped to photo the Baptist greeting for veterans.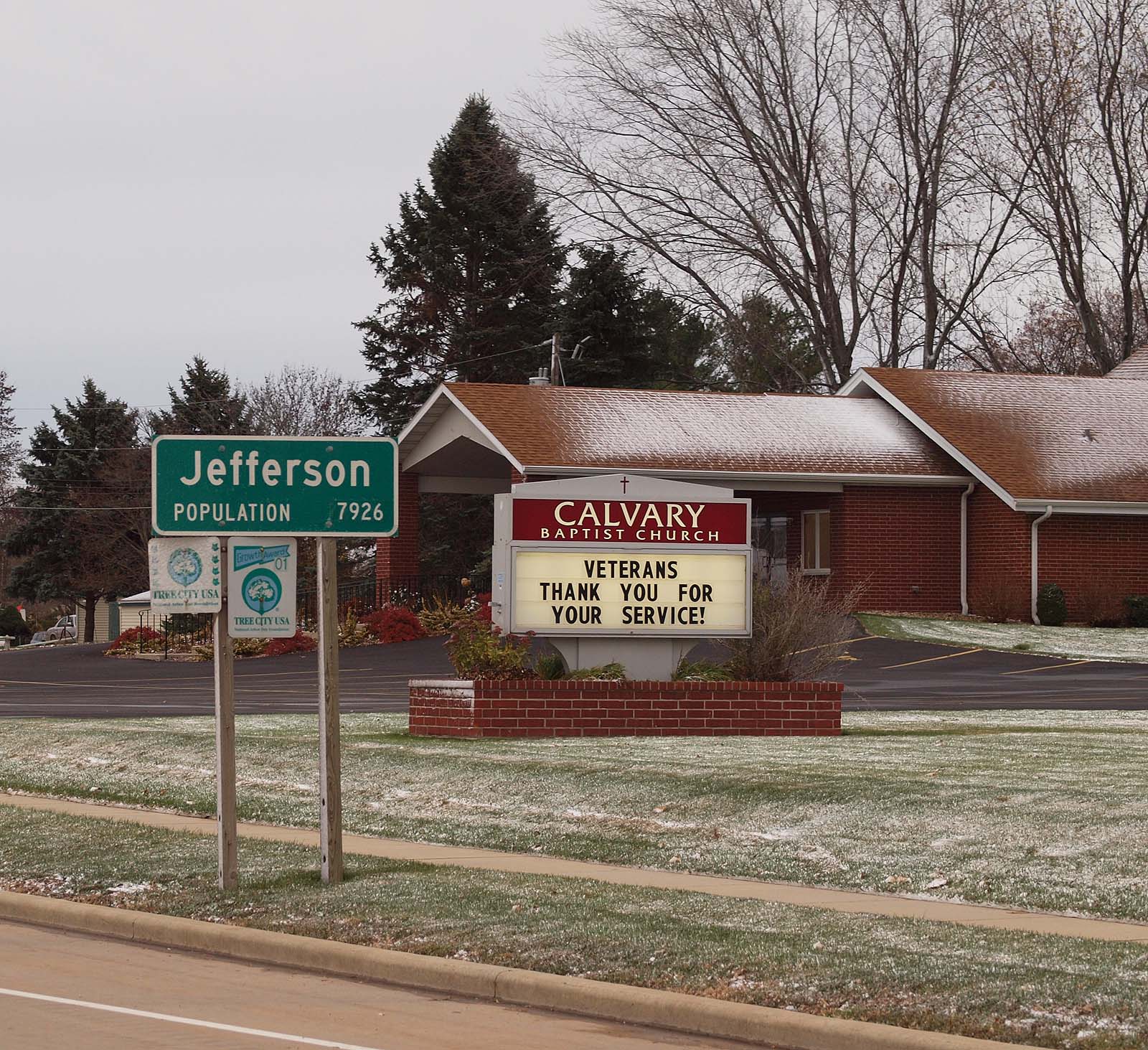 The funeral home was just a couple hundred feet farther down the street from the greeting where the school bus is passing.
The wind was strong and constant, even after dark.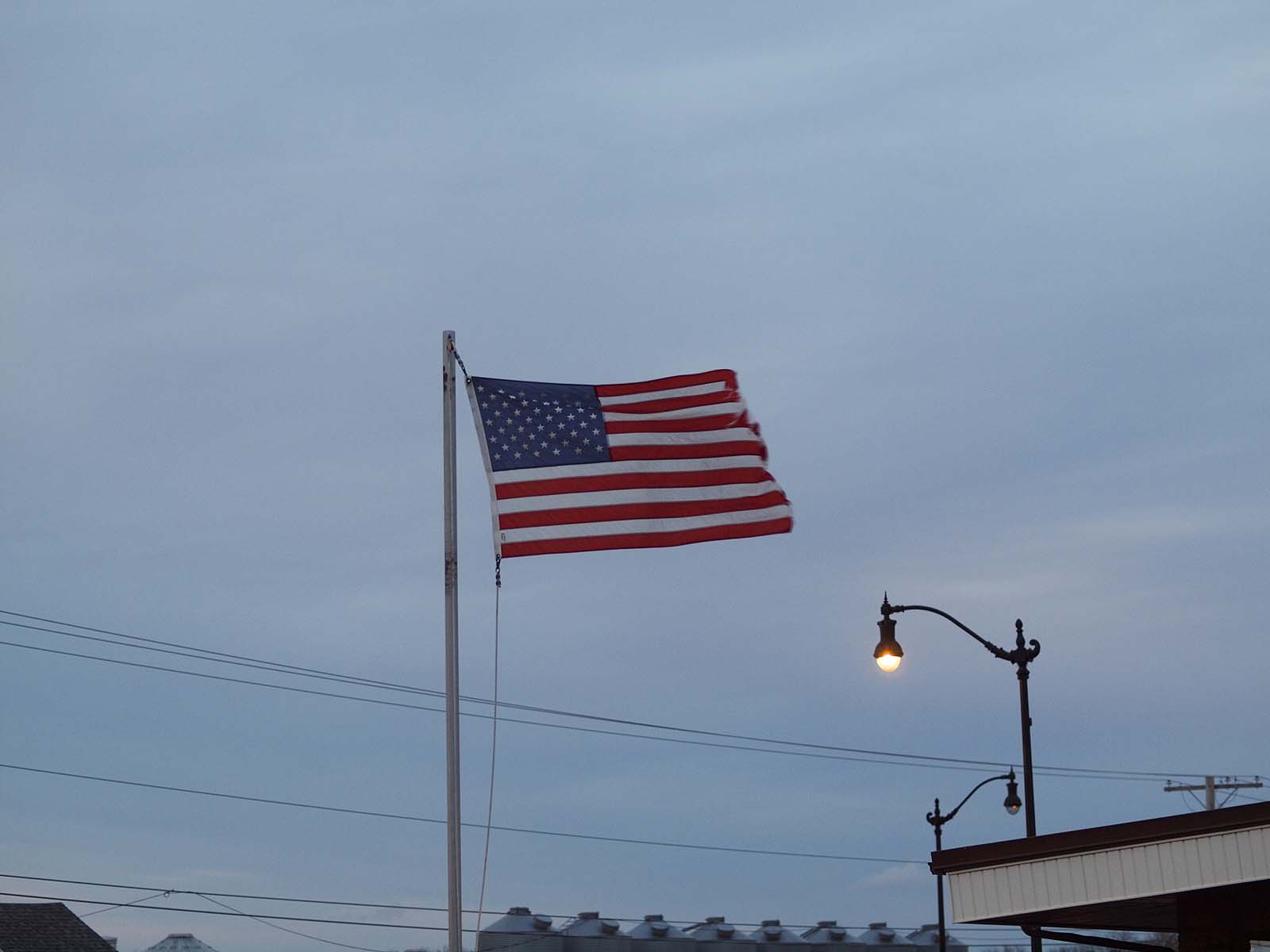 Ride Captain Brian Ball was on the job,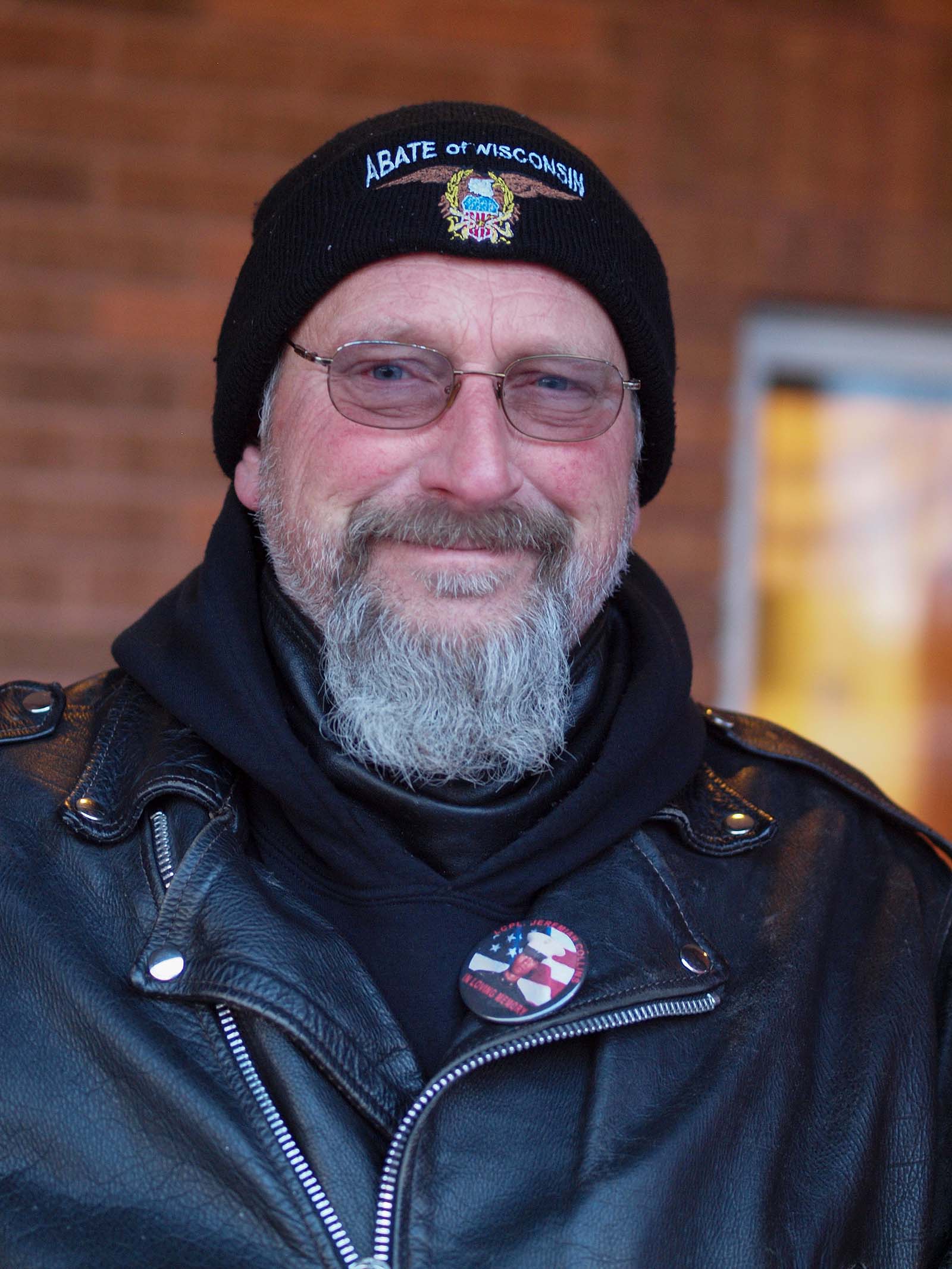 as was his wife, Sharon.
The three of us stood at the door, each with a flag. A soldier course of flags lined the street echoing a nearby row of grain vessels.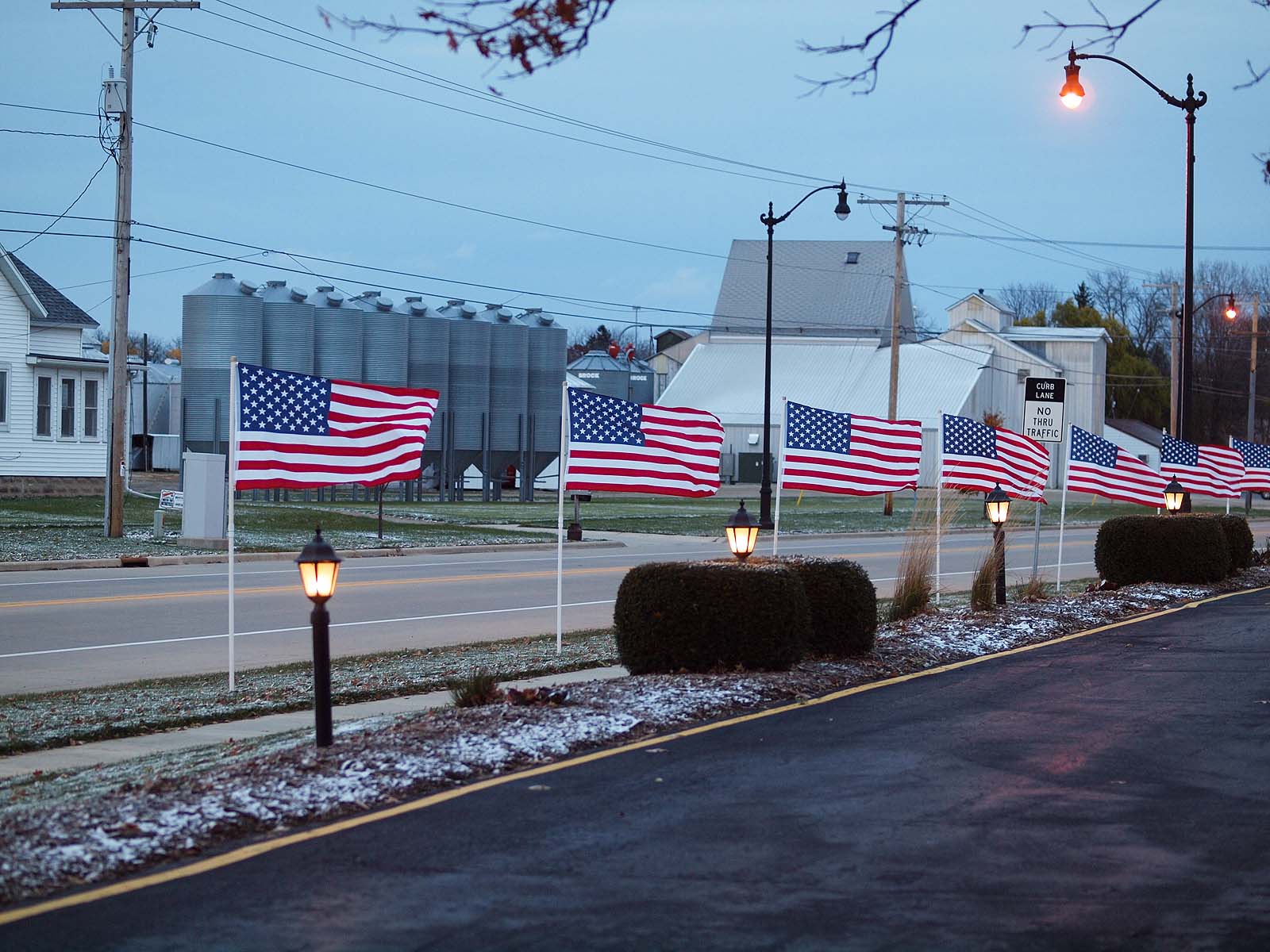 And that is how Brian, and Sharon and I spent Veteran's Day;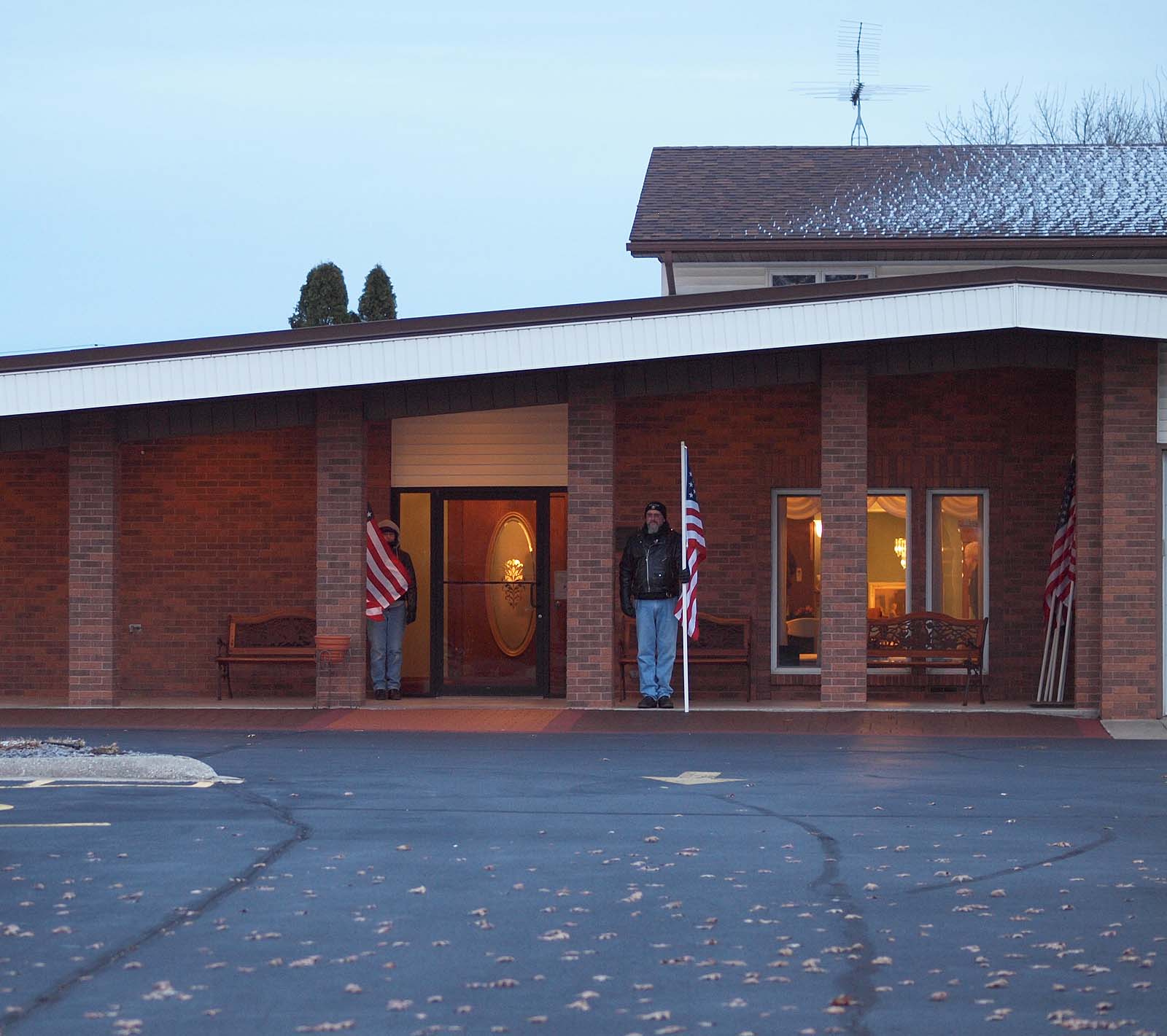 remembering a veteran.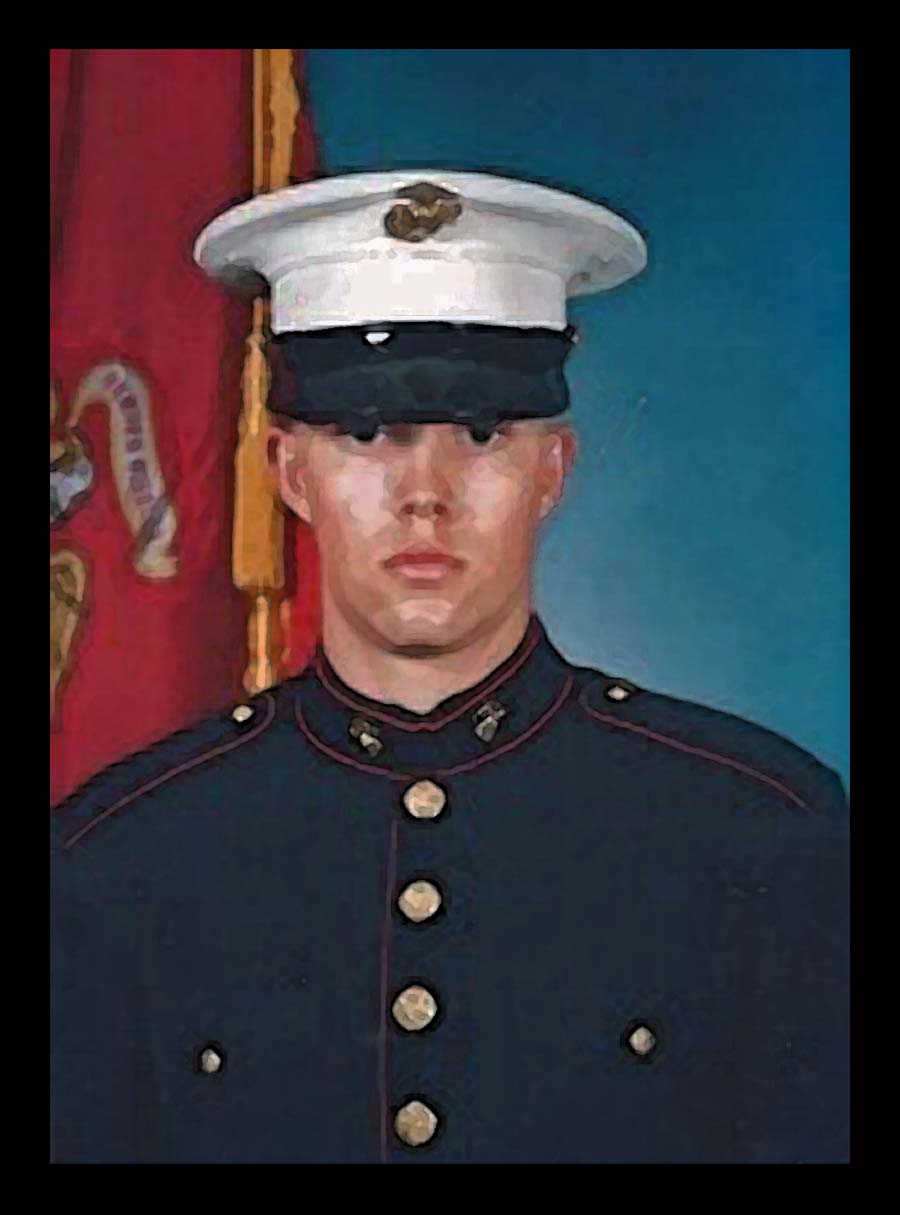 back to ALL MISSIONS