Kurtzo must have been an interesting character.
Sometime before his death, retired sailor James Kurtzodna requested that his ashes be shot out of guns.
So, one summer evening, his remains and several members of his family were escorted by a small band of Patriot Guard Riders to a special place...
where we blasted him out into the forest.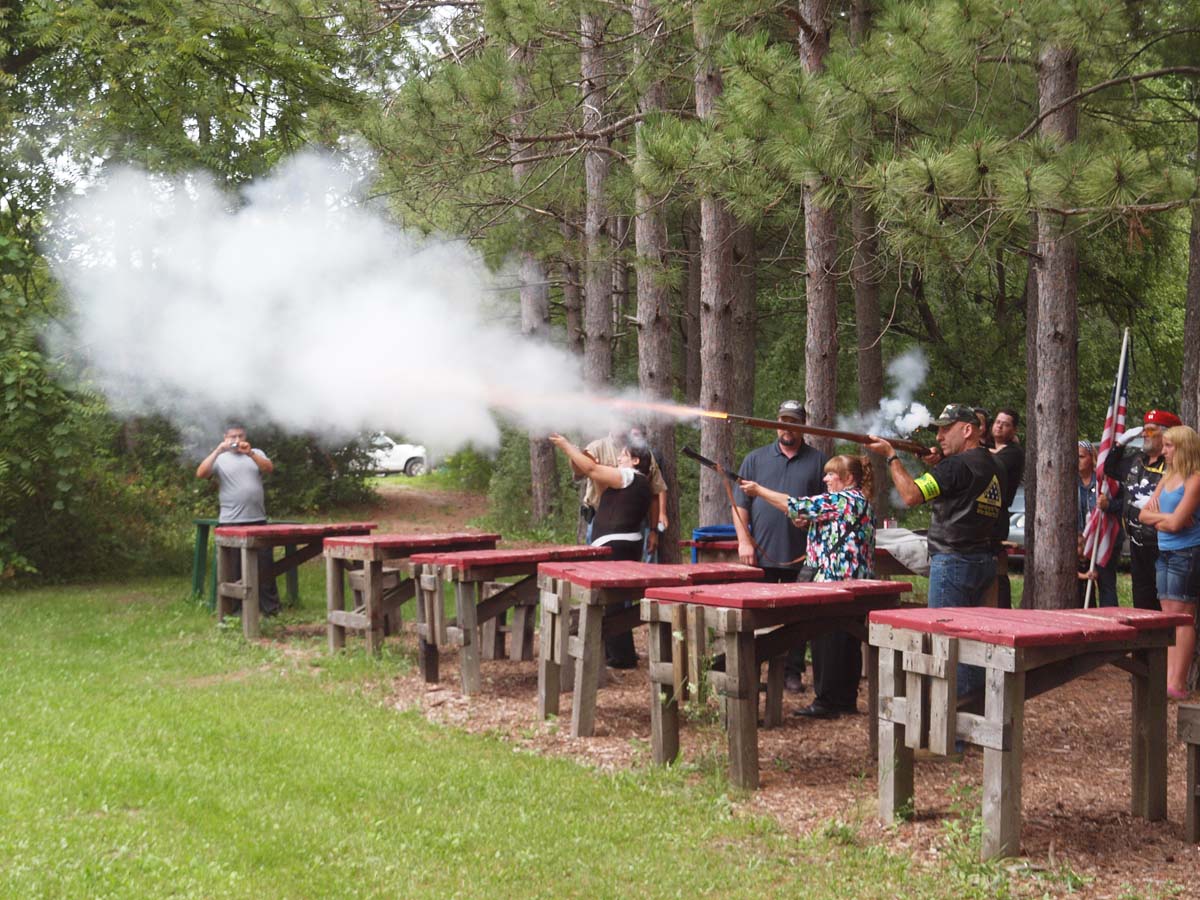 Adios Kurtzo.
I never met you but I like your style.
(this page will be updated)
back to ALL MISSIONS