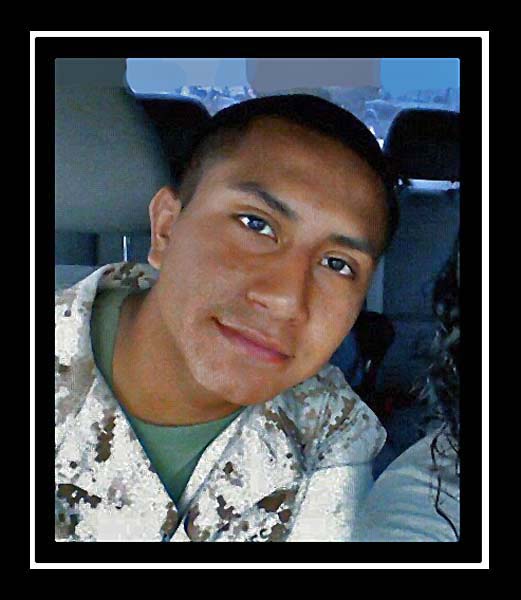 We gathered at O'Hare. The plane was an hour late.
And then it was here. Alex arrived.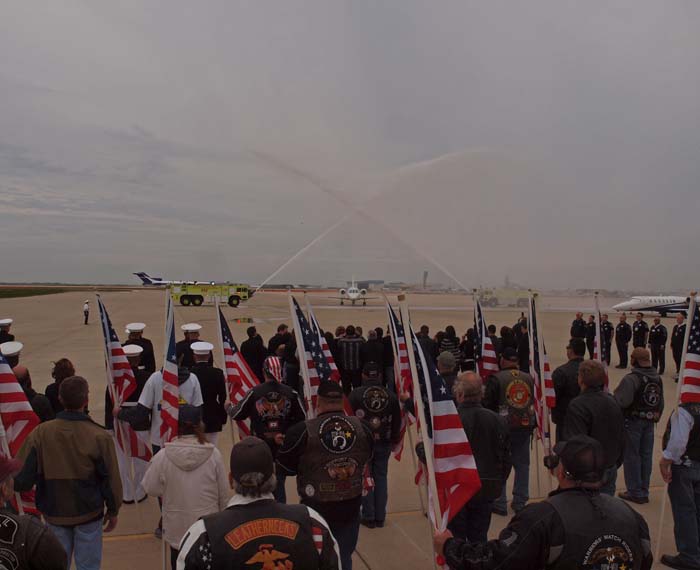 We traveled out I-90.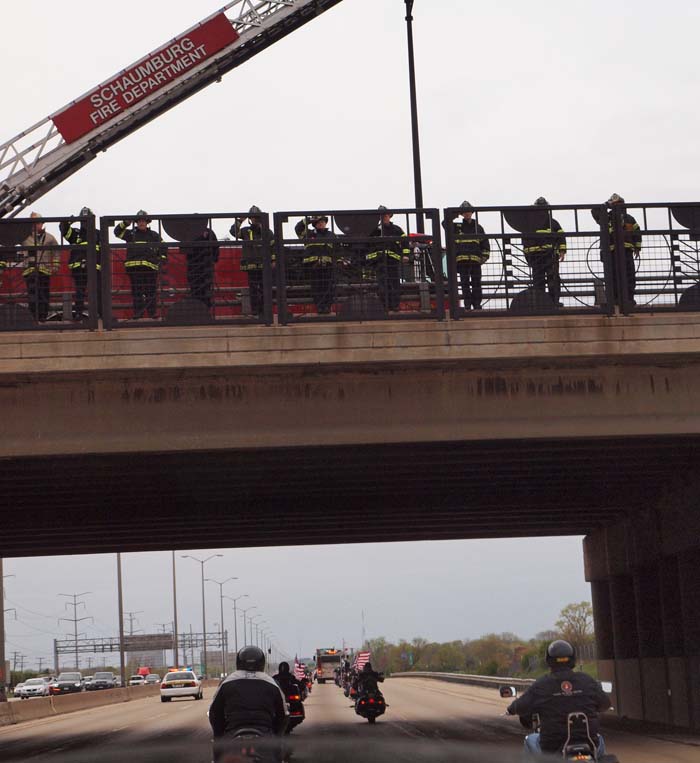 We paraded through Elgin.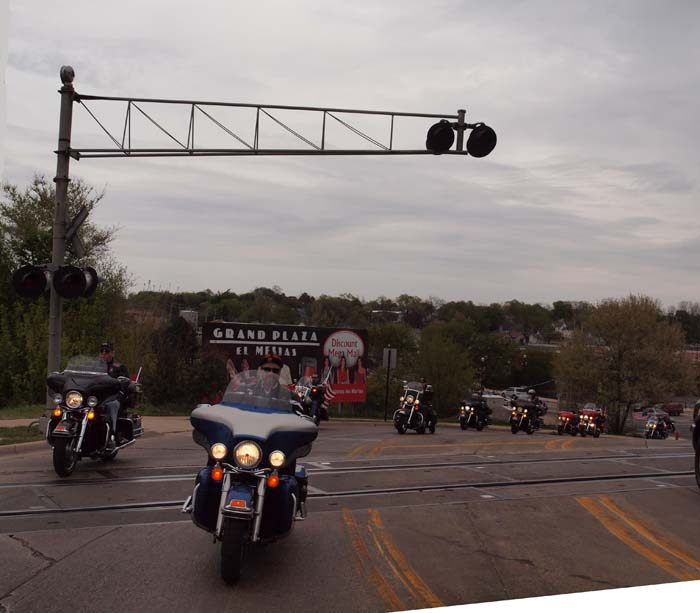 We got Alex to the funeral home. The four hour wake would begin soon, but I had to leave. I will return tomorrow for the funeral and so will many others.
~~~
Funeral day. I will post more photos later.
Alex took extra classes in high school so he could graduate earlier.
So he could join the Marines earlier.
So I want to do a good job.
Just one for now -- Governor Quinn who is so diligent about attending KIA funerals in his state.
And is so diligent about acknowledging every PGRider individually on his way inside: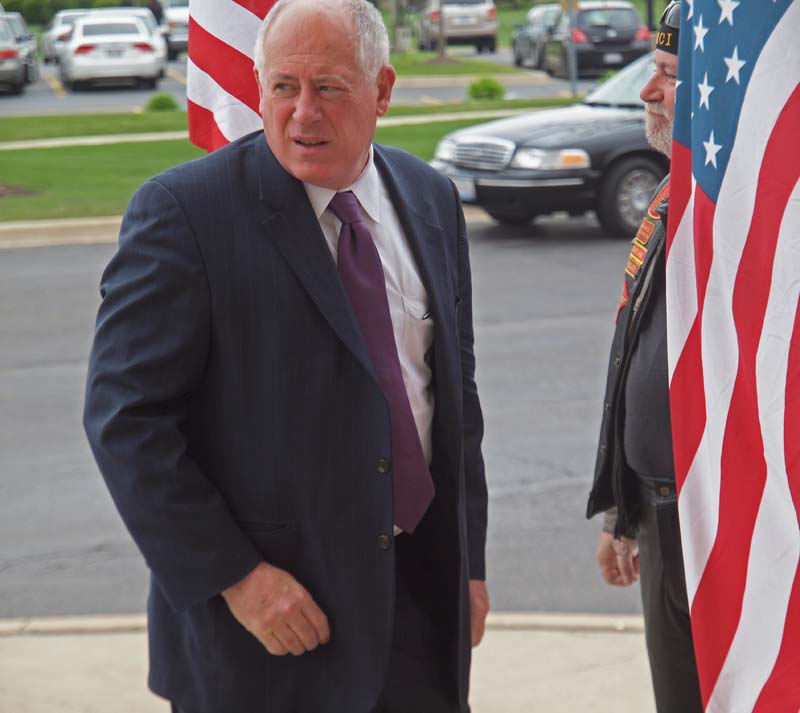 (this page will be updated)
back to ALL MISSIONS