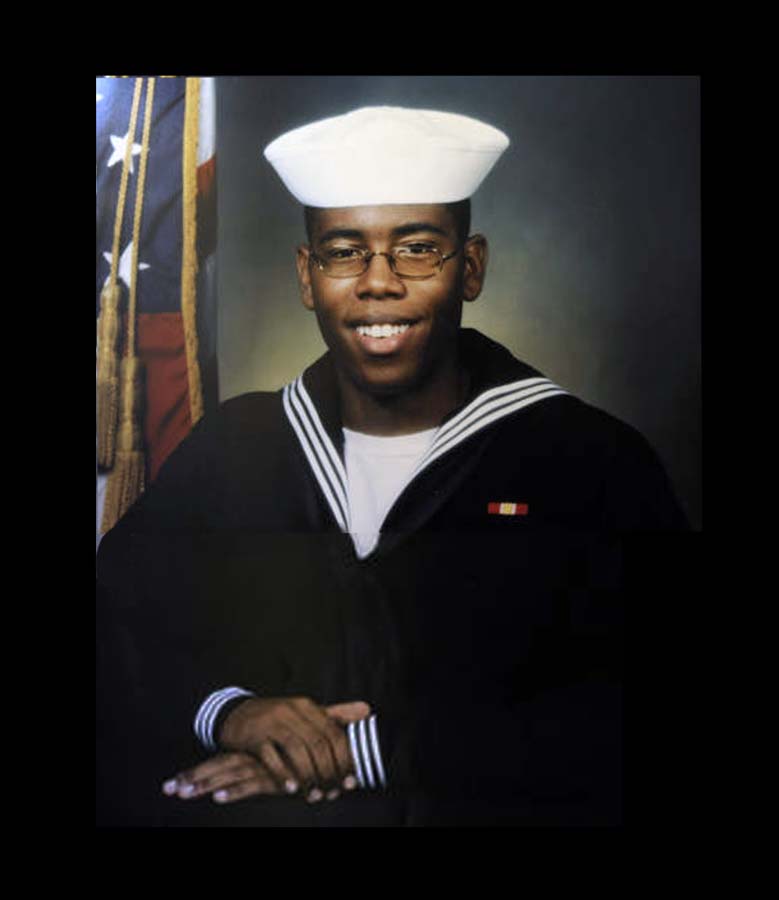 myfoxchicago.com/story/19643017/dion-roberts-naval-officer-from-north-chicago-killed-in-afghanistan-training-exercise
abclocal.go.com/wls/story?section=news/local&id=8822621
nbcchicago.com/news/local/chicago-sailor-dion-roberts-afghanistian-171084981.html
chicagotribune.com/news/local/ct-met-north-chicago-sailor-20120926,0,3358515.story
newssun.suntimes.com/news/15478010-418/north-chicago-salutes-dead-sailor-with-hundreds-of-patriotic-ribbons.html
Dion arrived at Waukegan Regional Airport at mid-day on a Friday. The small charter jet was moved into a hanger where the Patriot Guard was waiting. Two family members were there to witness the transfer from the jet to the hearse. The transfer went smoothly, as it always does. And there is a reason:

Most of us live lives where failures are routine. We smile and say nice things to each other and then we try again. After all, to err is human. But not in the military. In that world, you get it right the first time or all your shipmates drown. So you get it right.

A small detail of sailors would make the transfer, so as the LT and the CPO looked on, they practiced. Because they were going to get it right the first time.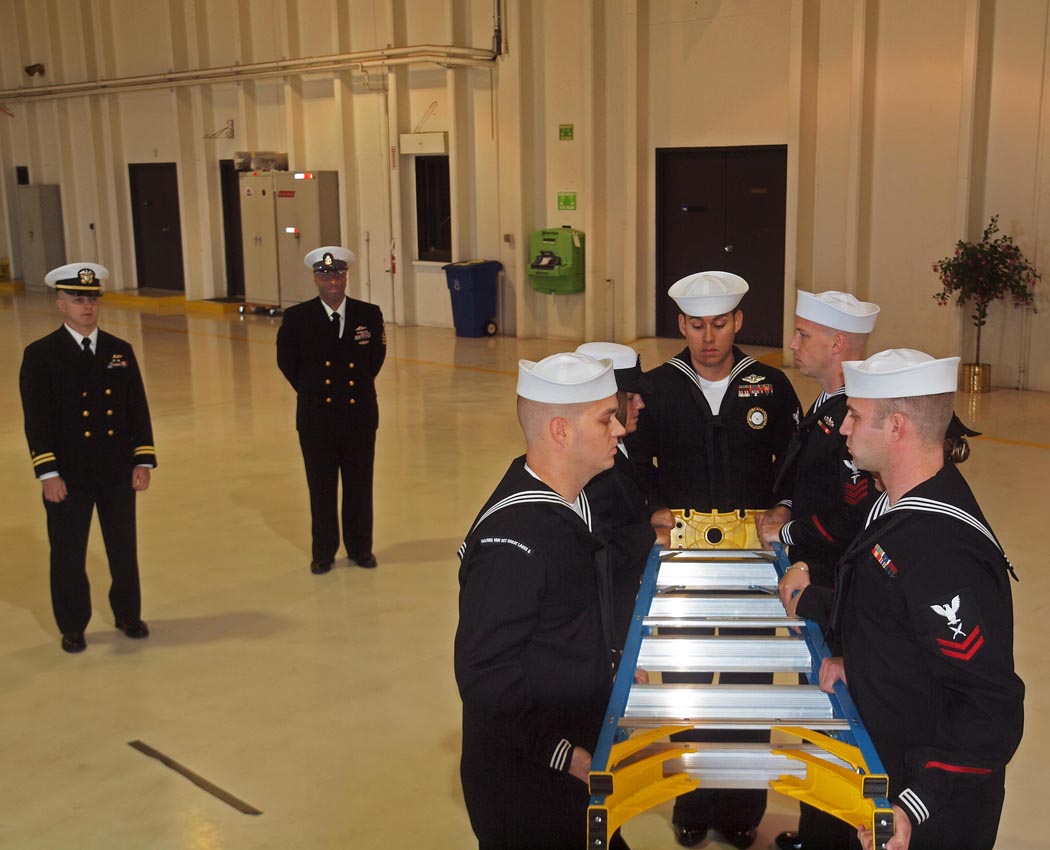 The story of the airport escort.
And the story of the war.
And the story of the students of North Chicago.
(This page will be further updated.)
back to ALL MISSIONS