Rachael Neff went into the United States Army right after high school.† It didnít take long for her CO to decide she belonged at West Point.† With the support of her captain and her parents, she got there.
In 2002 (post-9/11) National Geographic produced a 13-part reality TV series called Surviving West Point, total run time 7 hours.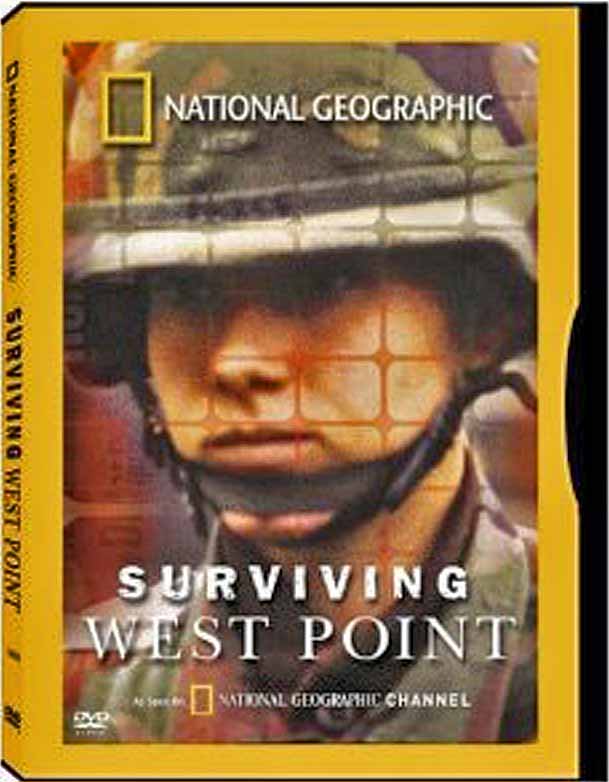 According to Rotten Tomatoes:
The Cadet Training Program at West Point Military Academy in New York has broken many young men and turned even more into disciplined soldiers of the United States military. This documentary looks at this difficult program and a group of young cadets giving their all to survive at the illustrious academy. Incredible footage from inside the hallowed halls and imagery of incredible courage make this fascinating viewing for anyone interested in the military.
Rachael Neff was one of the cadets featured in that series.† She is a USA Captain now.† She is pictured here with her step-father.
He is Calvin Jordan.† I took this photo of him three months ago at the Gunnar Hotchkin funeral mission.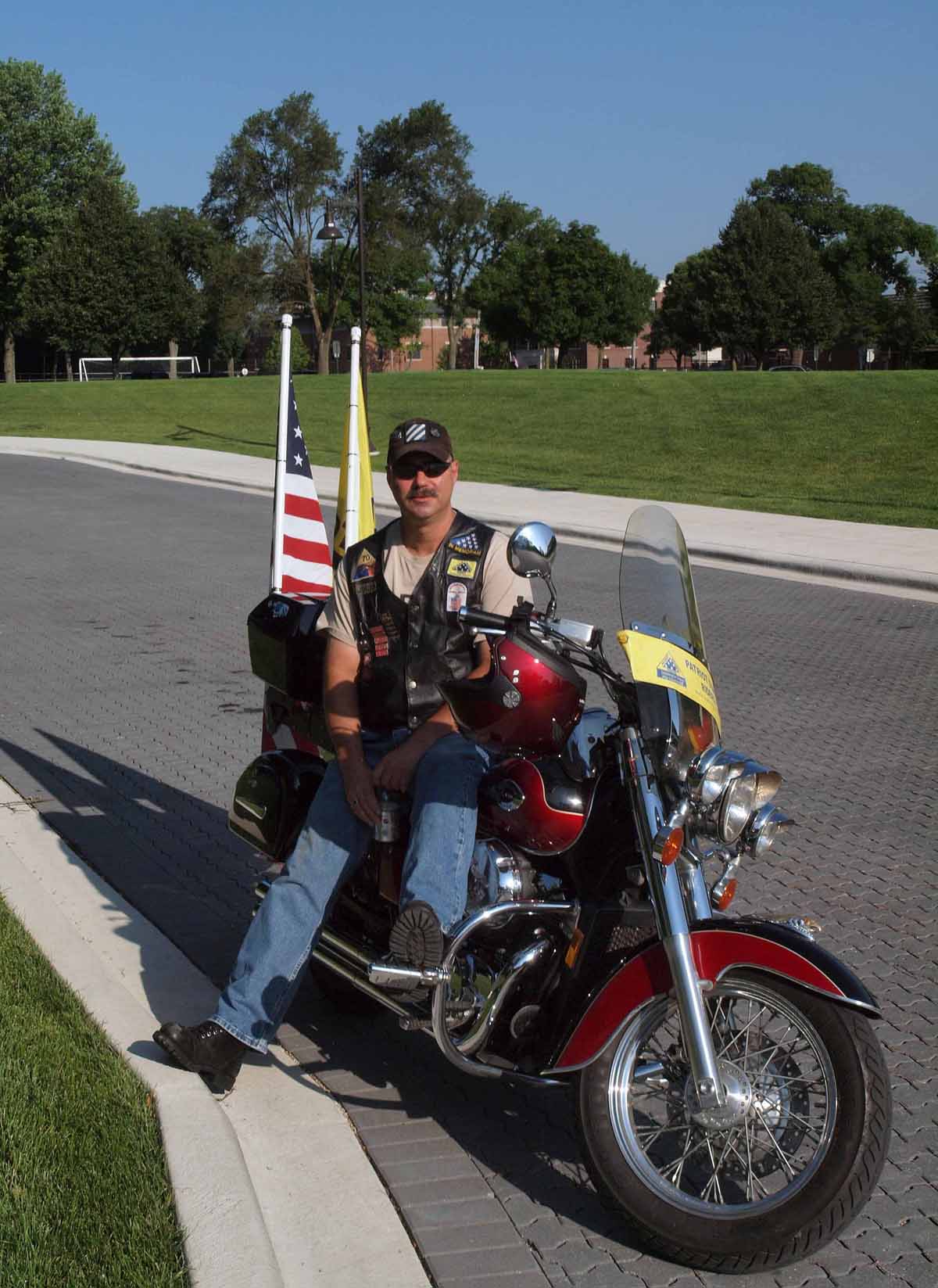 Rachael and Calvin are holding her PGR flag at her home near Fort Drum.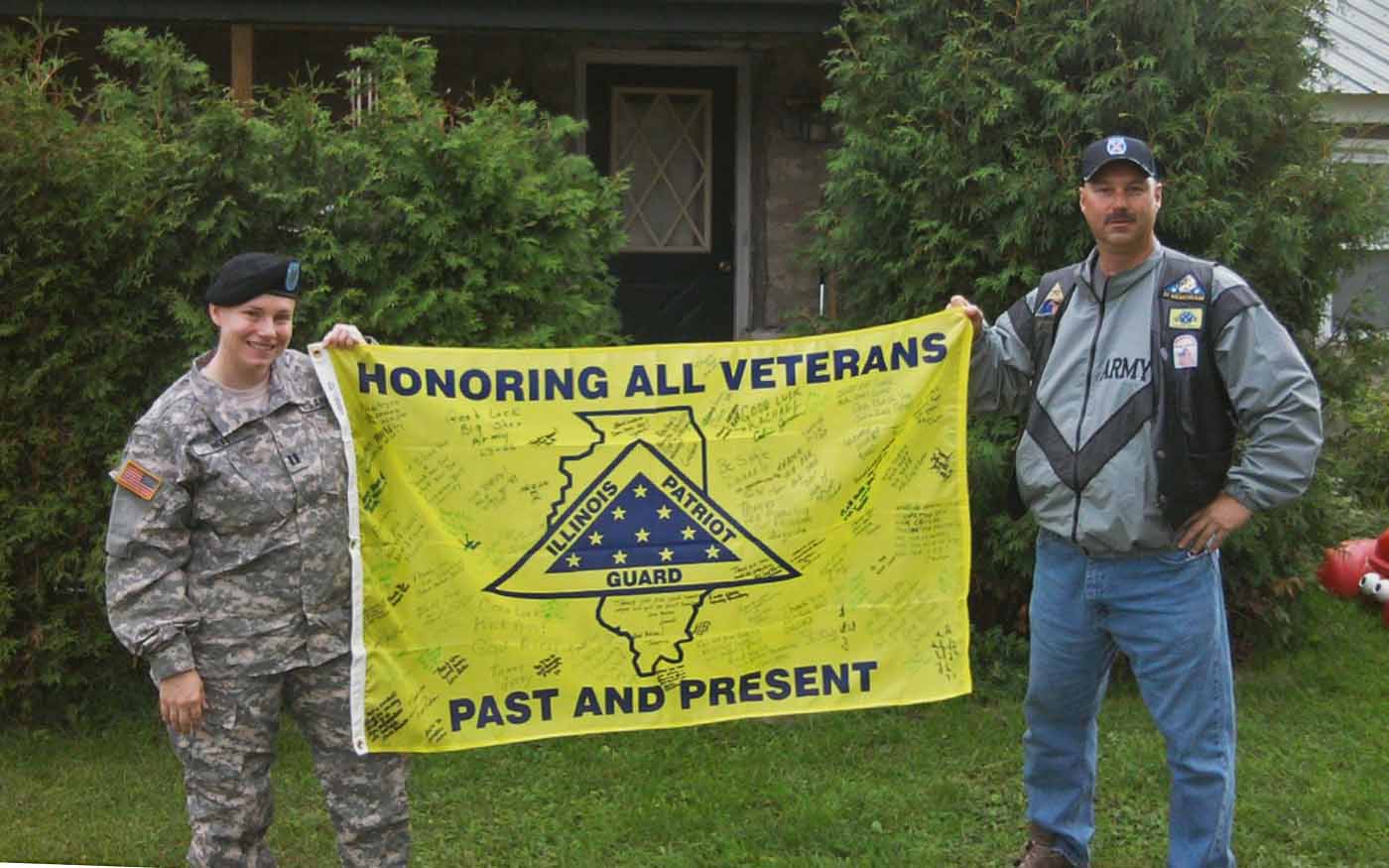 So Rachael is already a hero.† Additionally, she will be in Afghanistan two weeks from now.
To Calvin and to Rachaelís mom Deborah I say:† Thank you for supporting and encouraging Rachael.† I realize you must be worried but I know you must be proud.
To Rachael I say:
HOO-ahhhh!
Update:† The 10th CAB sends back photos.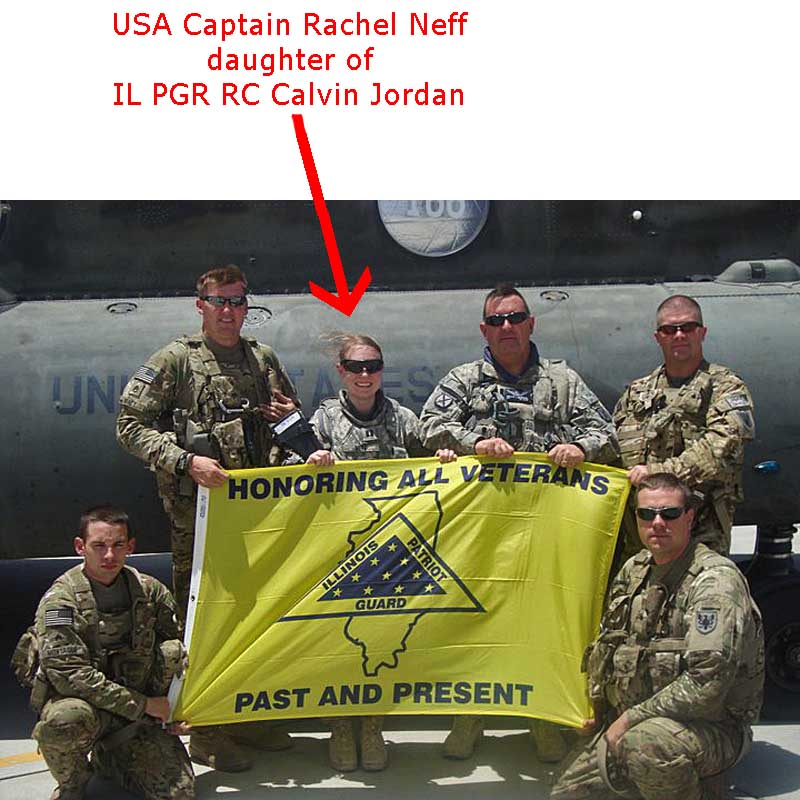 back to ALL MISSIONS