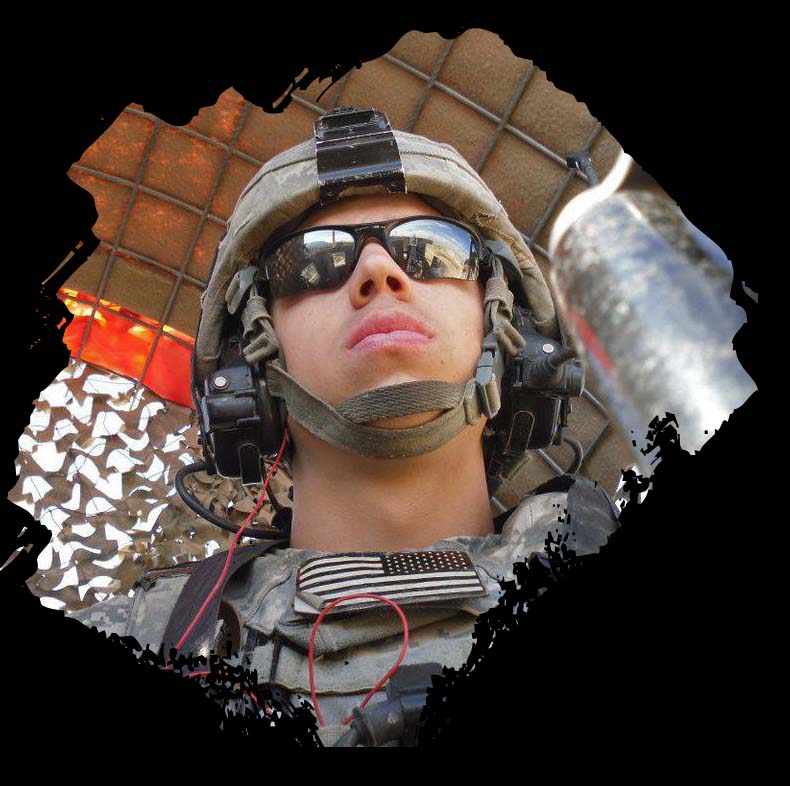 Ryan landed at Midway in the early afternoon of a summer Friday. We arrived well in advance so we had some waiting to do.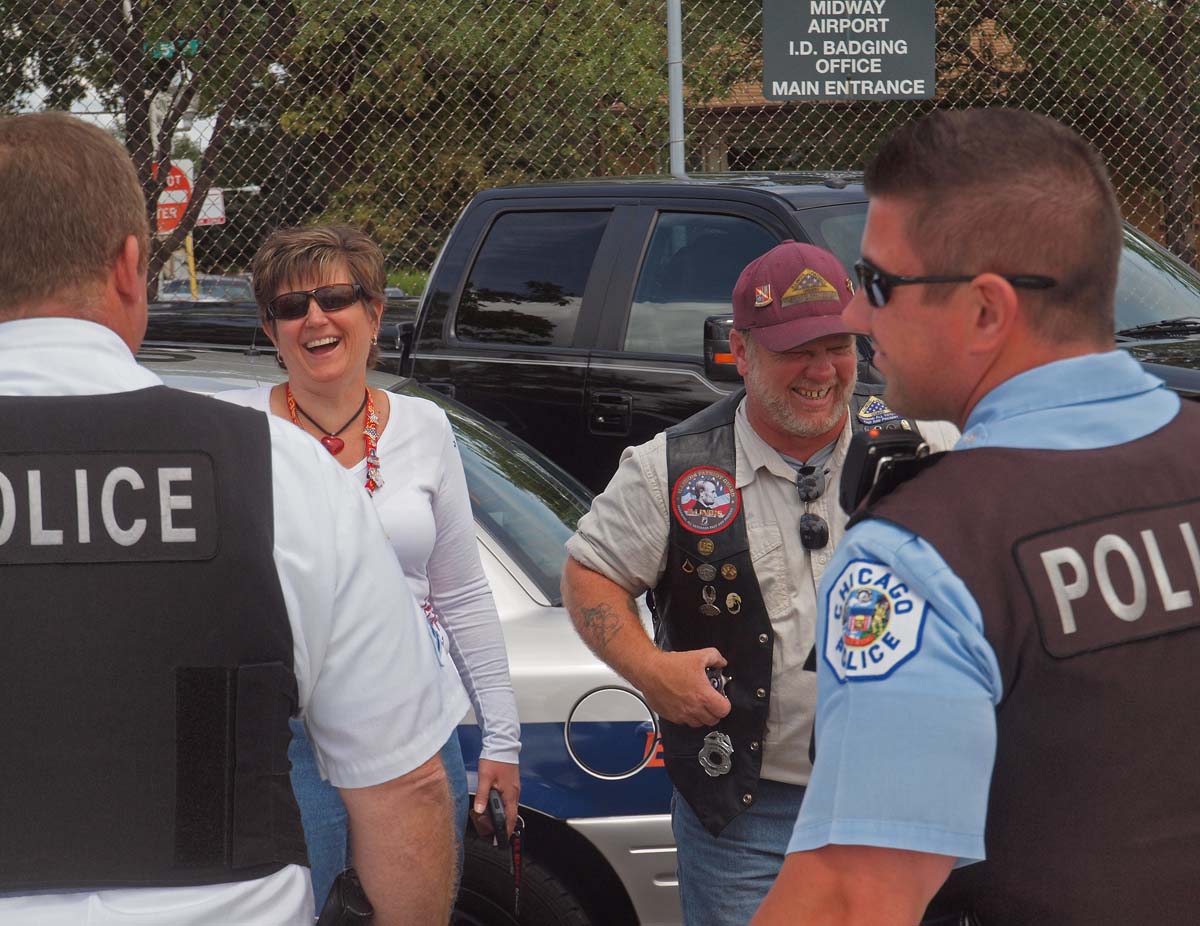 Then Ryan was among us and we rolled in solemn procession once again.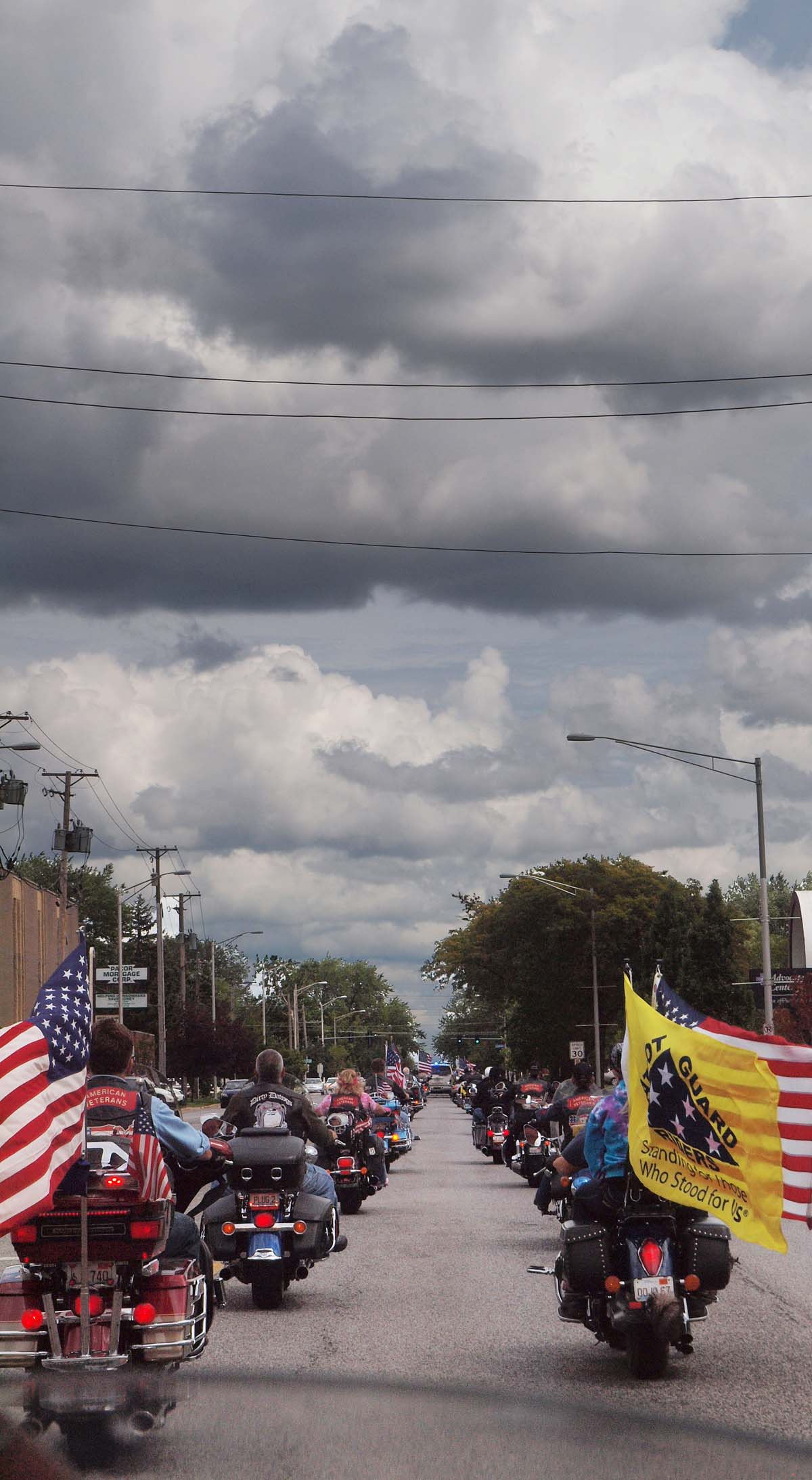 I have many other photos which will be posted here in a day or two.
http://www.suntimes.com/news/metro/14382920-418/family-mourns-south-side-soldier.html
http://www.patriotguard.org/Forums/tabid/61/postid/1855898/view/topic/Default.aspx
back to ALL MISSIONS