In 2009 we "surged" troop levels in Afghanistan.

On 23 June 2011, the Commander-in-Chief said, "Thanks to our men and women in uniform, our civilian personnel, and our many coalition partners, we are meeting our goals. As a result, starting next month, we will be able to remove 10,000 of our troops from Afghanistan by the end of this year, and we will bring home a total of 33,000 troops by next summer, fully recovering the surge I announced at West Point. After this initial reduction, our troops will continue coming home at a steady pace as Afghan Security forces move into the lead. Our mission will change from combat to support. By 2014, this process of transition will be complete, and the Afghan people will be responsible for their own security."

On 9 February 2014 at 0630 the 719th Medical Detachment Veterinary Services (719th MDVS) climbed aboard a Greyhound bus at Fort Sheridan. The bus would travel 4.5 miles Illinois 22 west to Interstate 94. It would then travel south 17 miles to O'Hare. The 719th MDVS will then change transportation and travel 8000 miles east to the chronic problem-child of the planet.

The 719th MDVS is 40 in number, led by LTCOL William Bosworth. They are regular army reservists (not National Guard) and this will be the first deployment for most of them. Most had said goodbye to their families at home, before they came to the Reserve Center at Fort Sheridan. There were a few spouses, parents and children of the soldiers present for the crack-of-dawn departure in the single-digit cold.

I'm not part of the 719th – I'm a Patriot Guard Rider. Seven of us were there to witness a busload of patriots follow orders. I arrived at Fort Sheridan just as the bus arrived.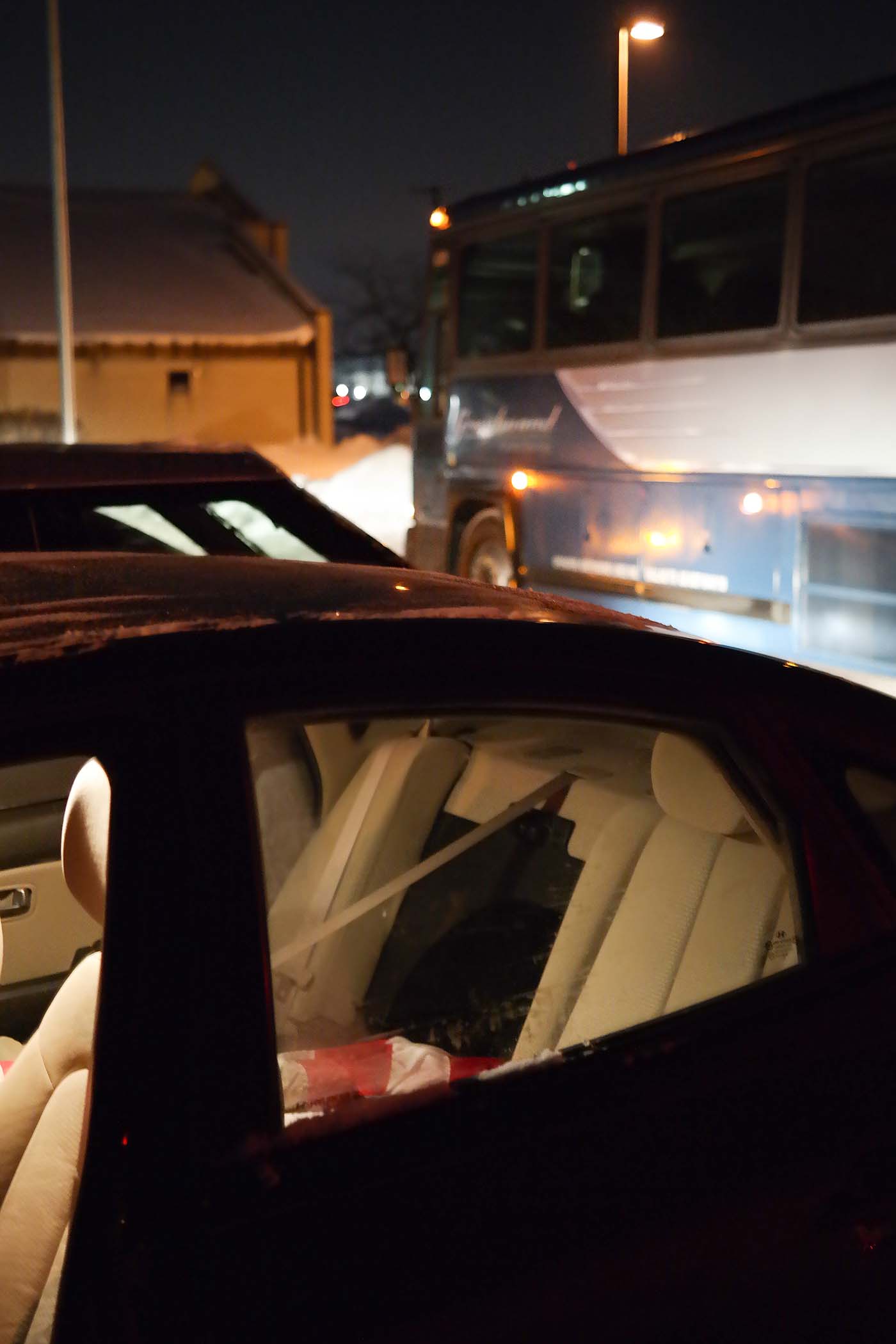 Inside the reserve Center I met Specialist Follmann and his adjutant.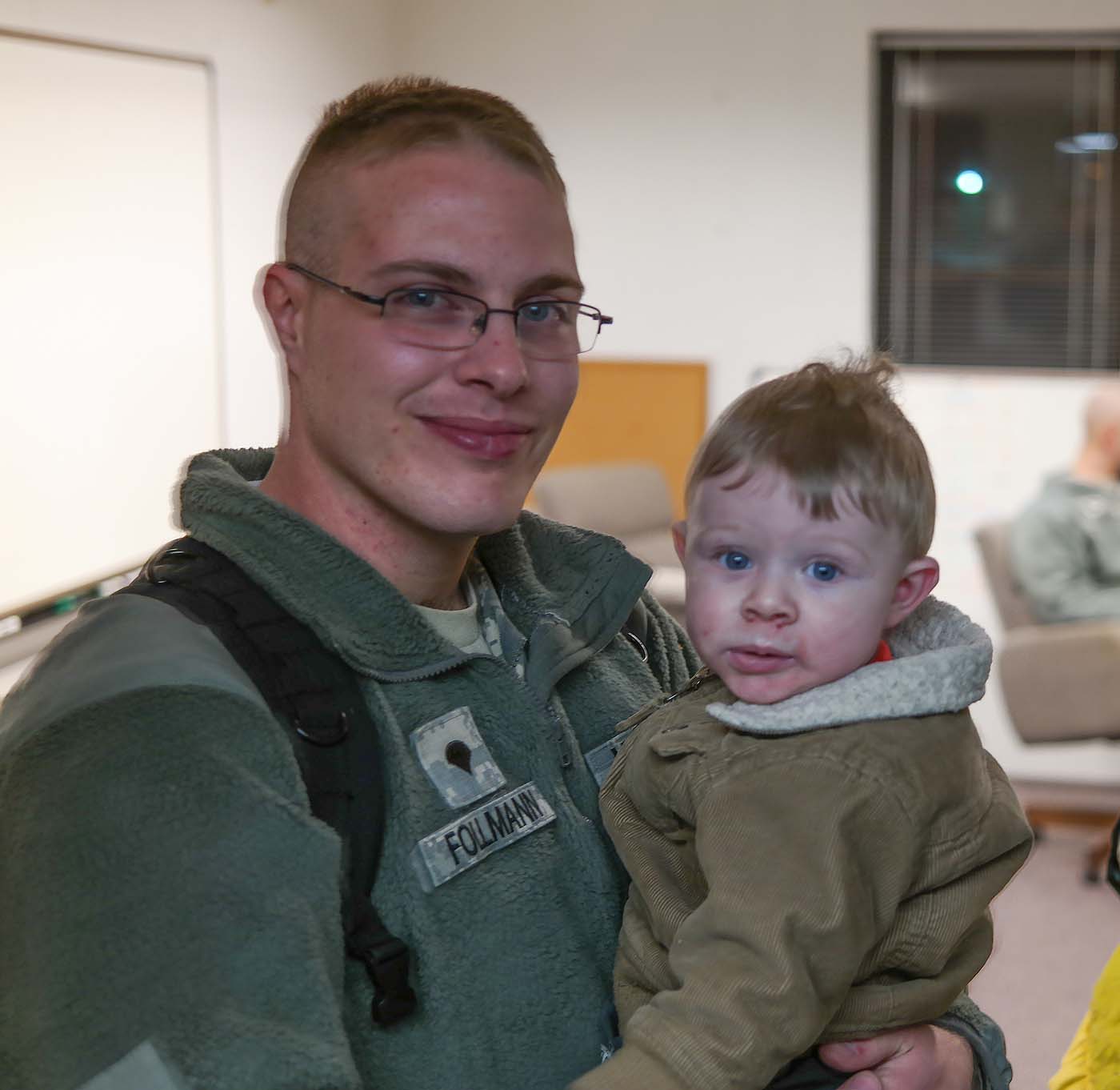 Three Captains. Three veterinarians. Three heroes.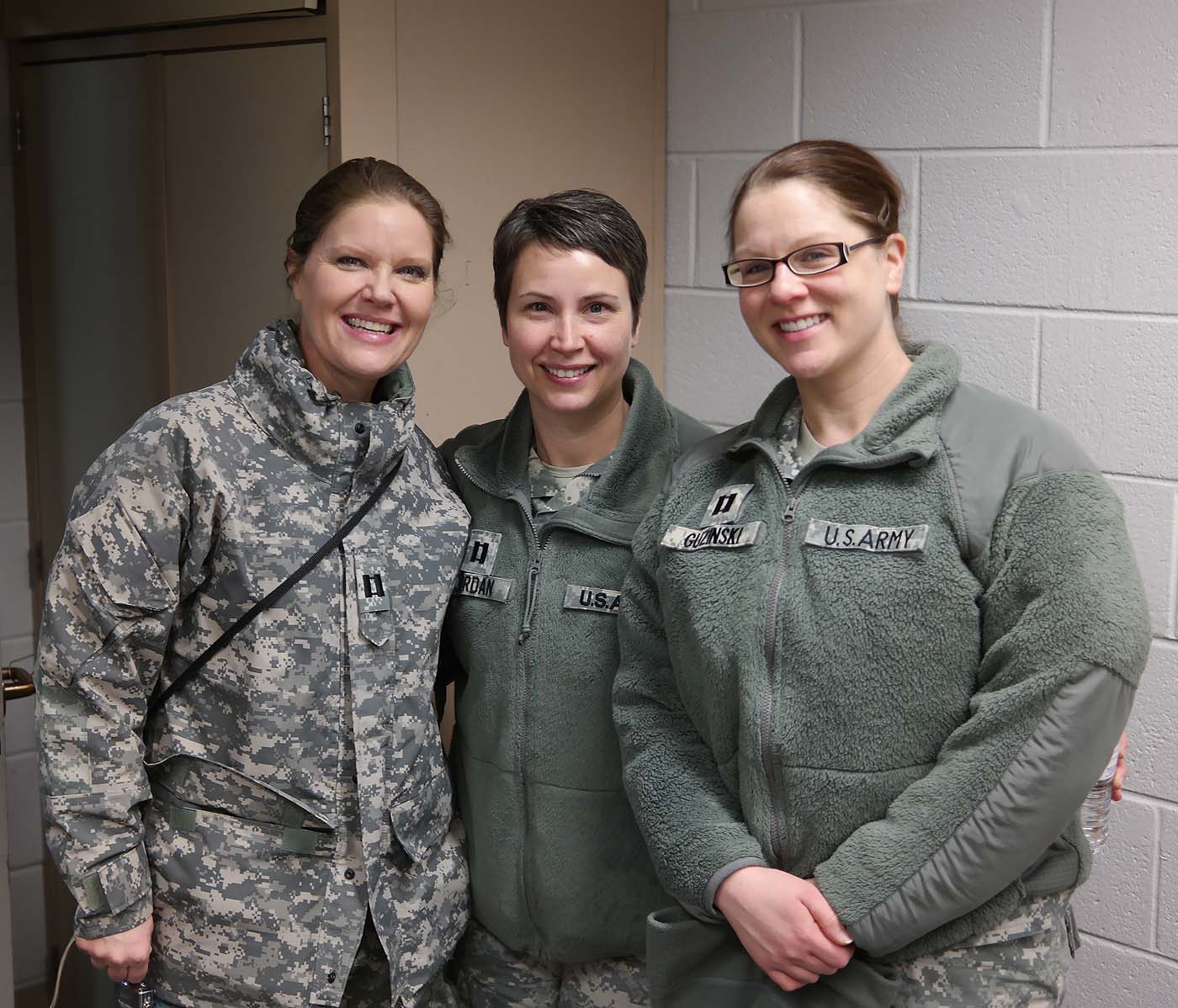 The last thing before they pick up their gear and move to the bus -- roll-call.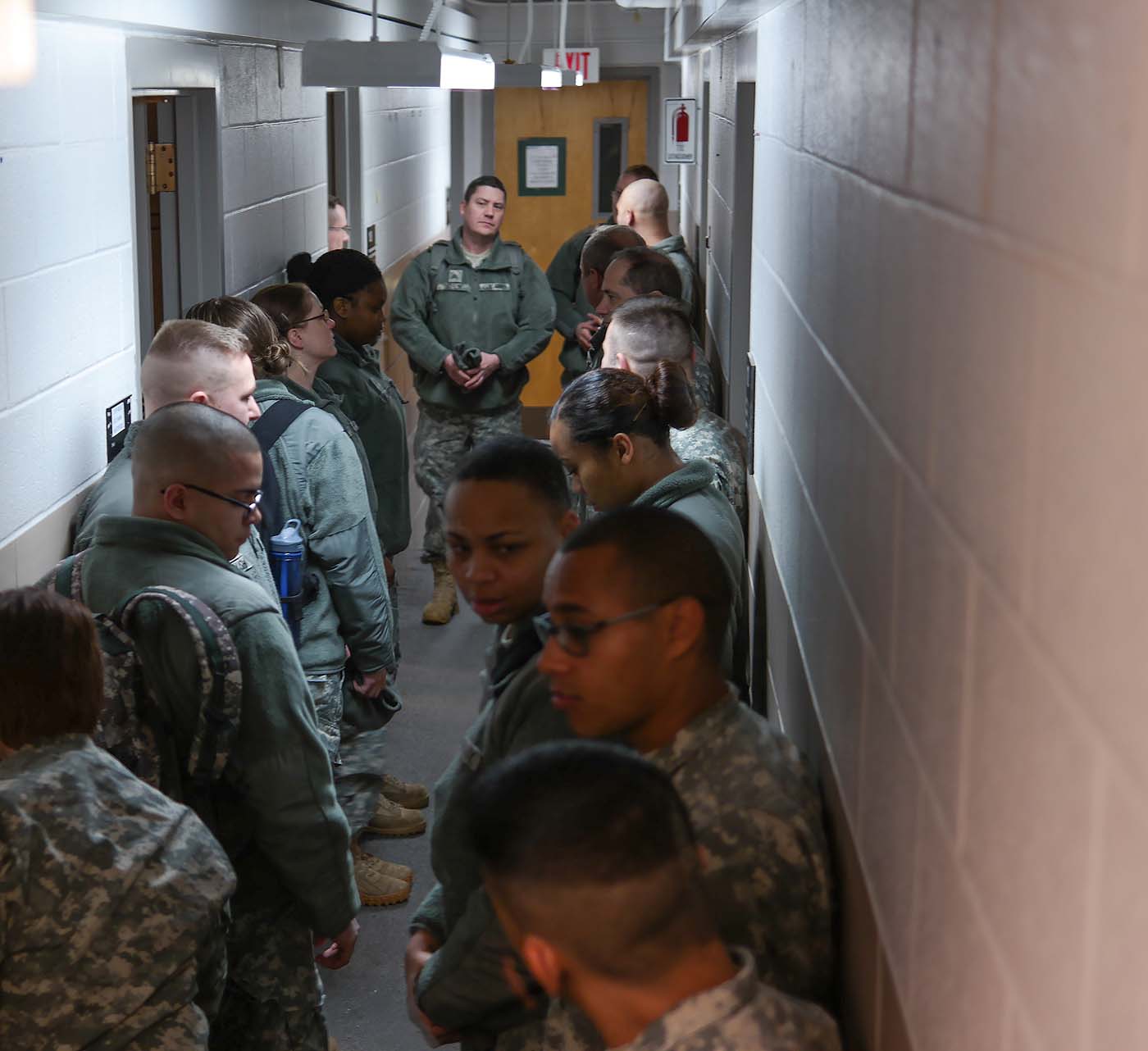 One weekend a month and two weeks each year -- no more.
This is the moment of transition.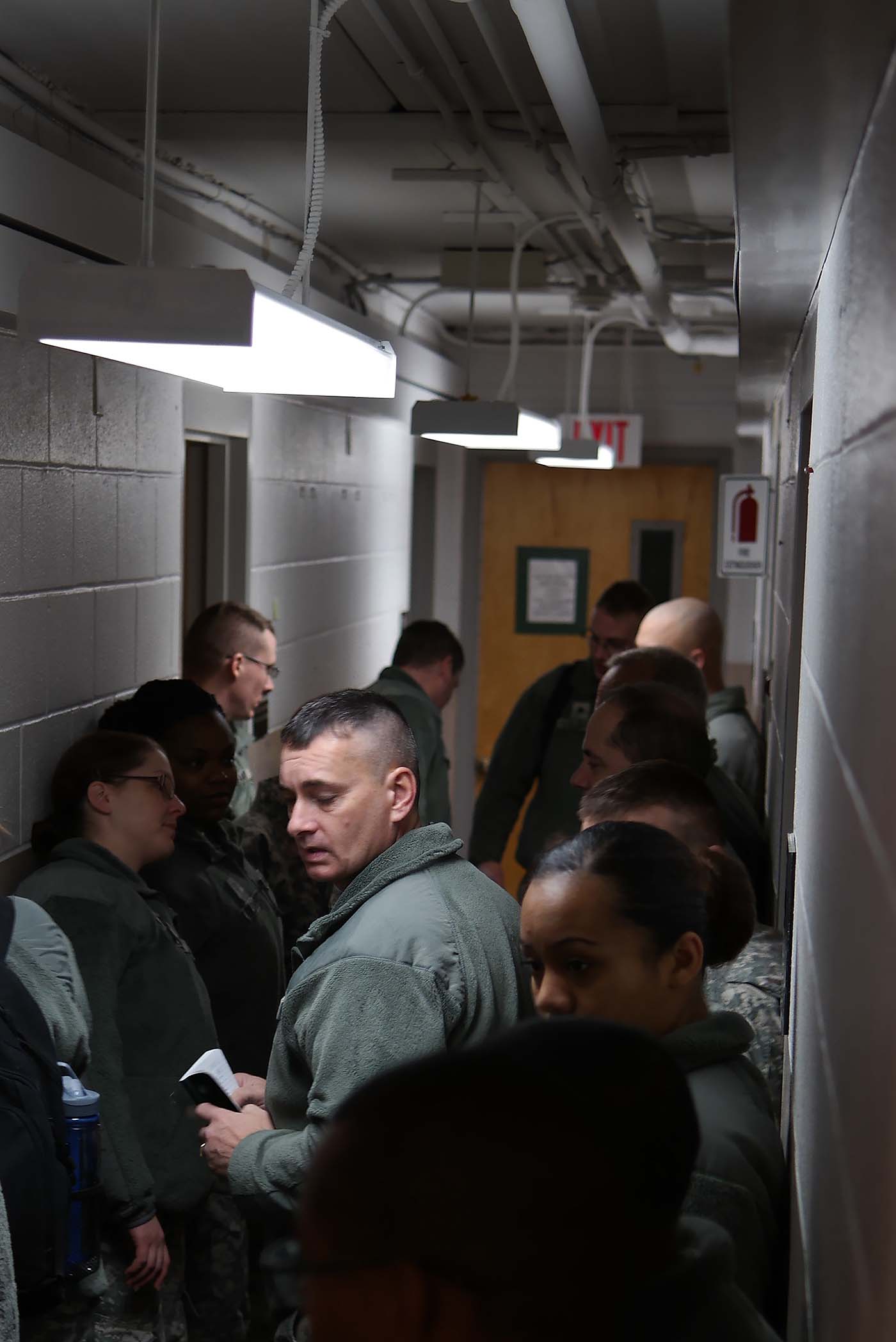 They are 100 percent GIs now, 24/7, until Top Sergeant Hill permits them to return home.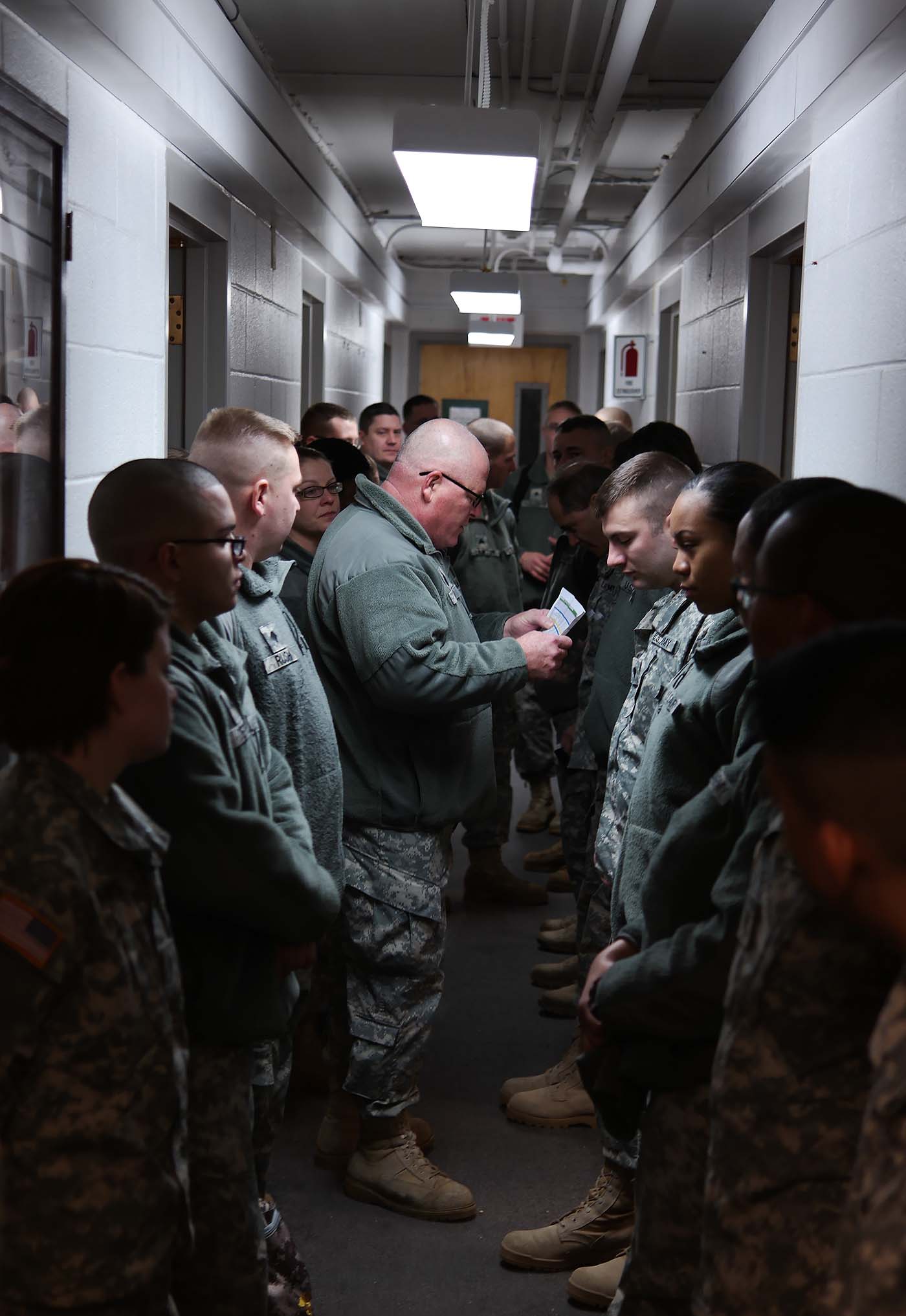 I turned the other way up the hall and found five spouses listening to Hill call the roll.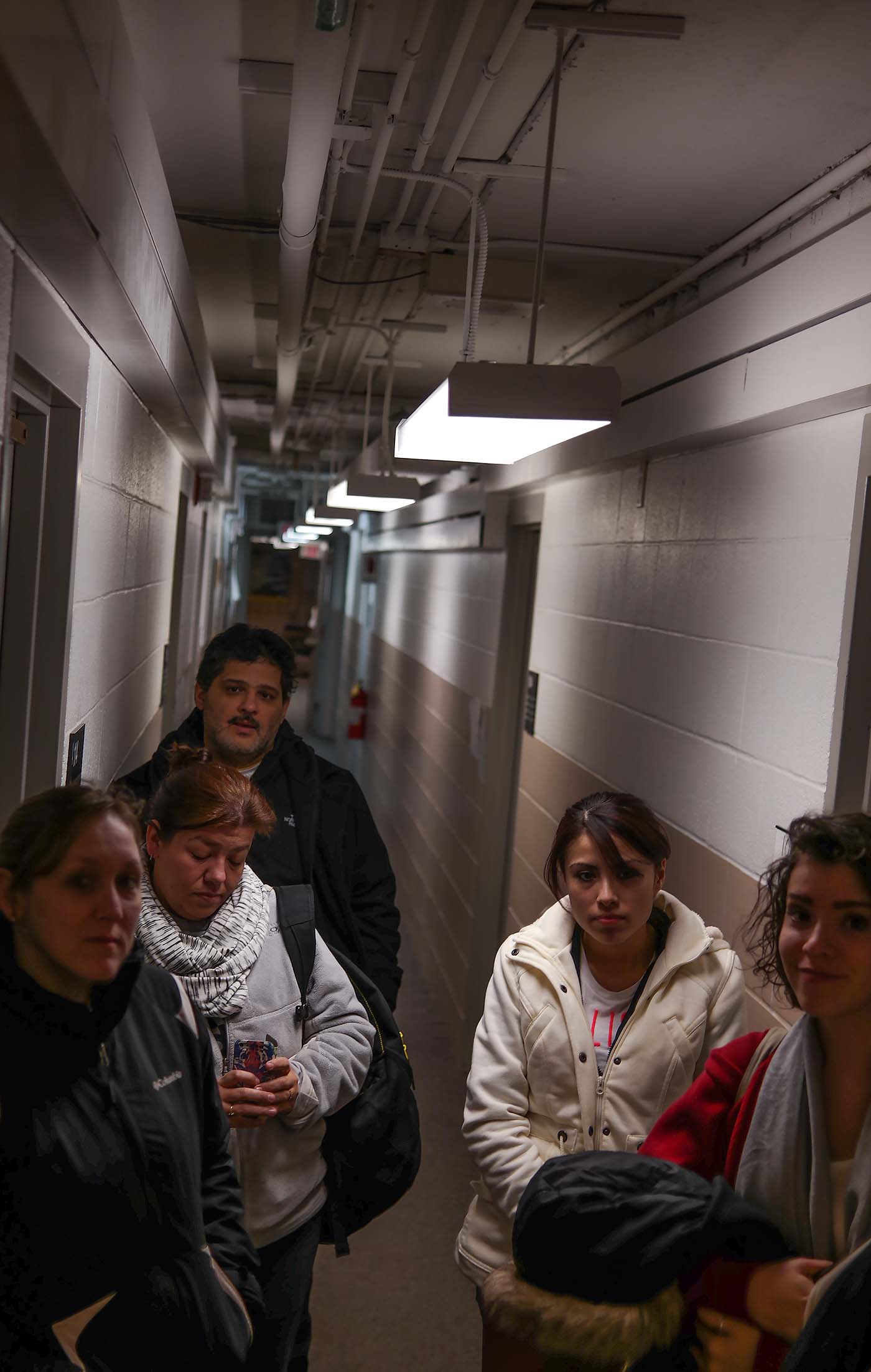 This is LTCOL William Bosworth administering deworming medication to a bull in Panama ten months ago. In the photo at the link you can see the 82nd Airborne Division patch he has earned. Don't let his easy smile fool you; this is one tough paratrooper.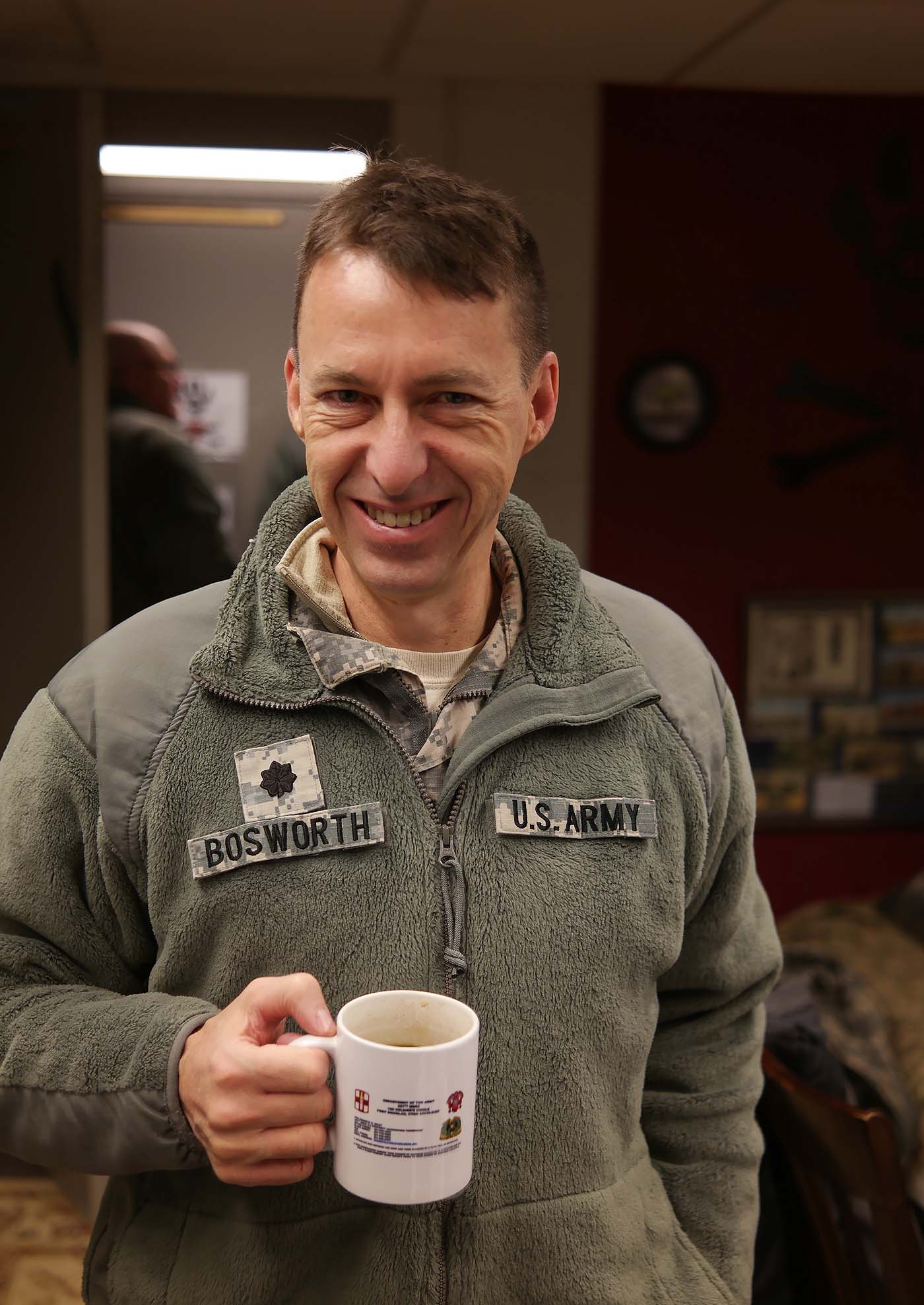 Roll call is done; grab your gear.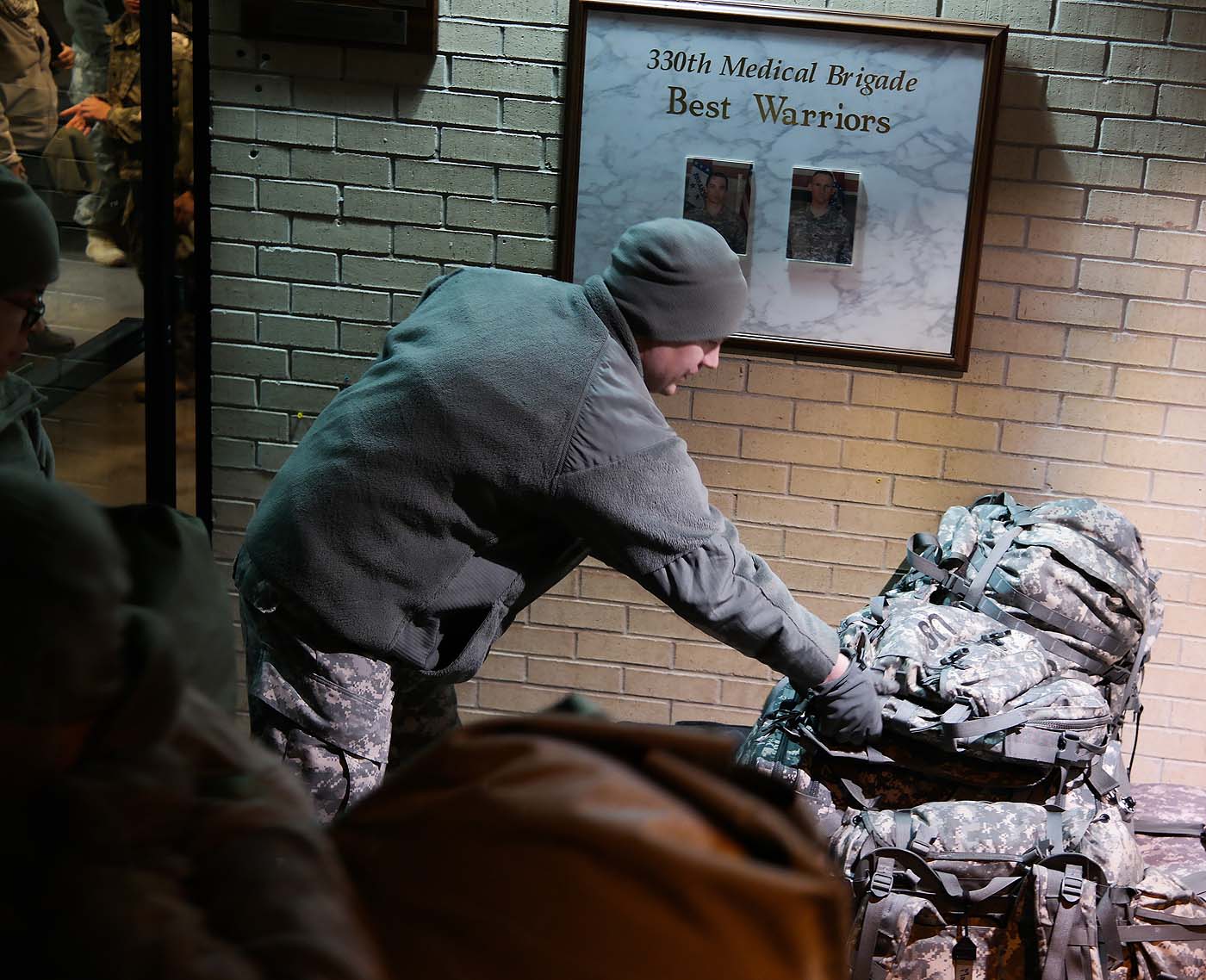 Obamacare overshadows Benghazi -- I wonder if many Americans know about the work of quiet patriots like these.
We were honored to be invited.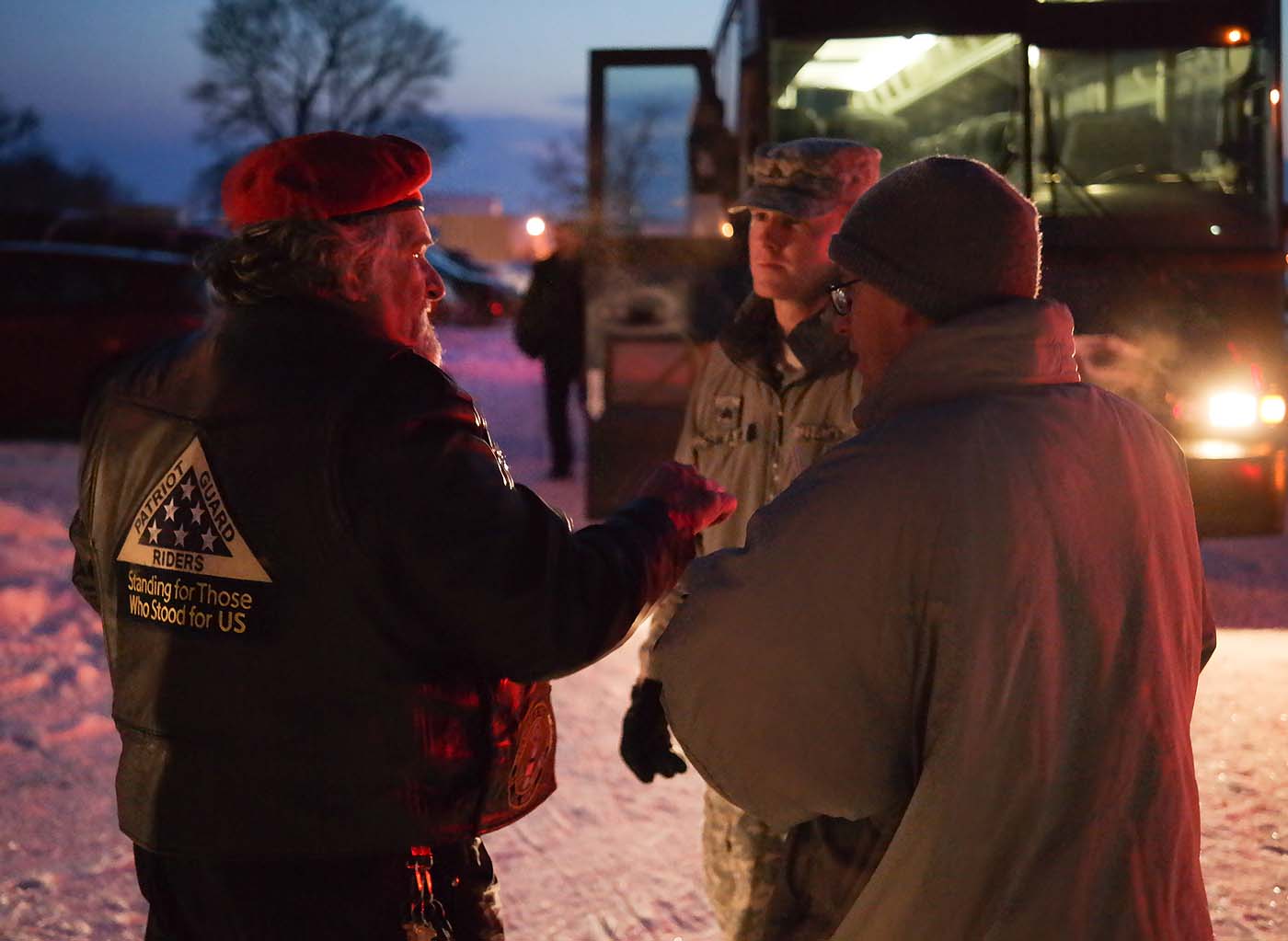 Its important to let them know they are appreciated.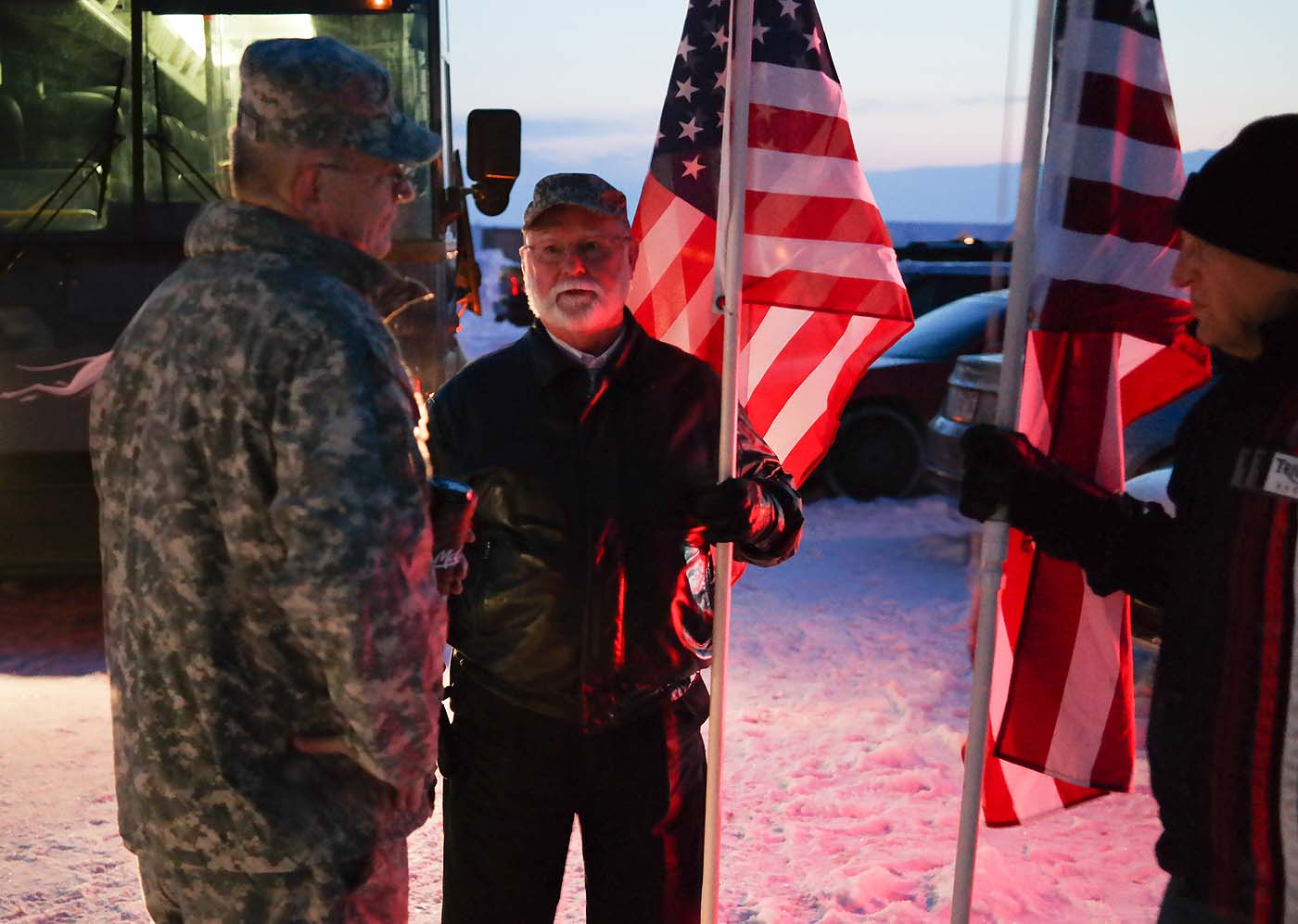 There was no parade for them. The front line is 8000 miles away because we travel the 8000 miles, not the enemy.
I was reminded of the 1964 movie ZULU. A small garrison of British soldiers is surrounded by a large number of enemy. A fanatic missionary is removed to his safety, but also for the morale of the garrison. He shouts, "Death awaits you all!"
A young soldier asks, "He's right. Why is it us?"
The seasoned Color Sergeant replies, "Because we're here lad, and nobody else."
"Just us."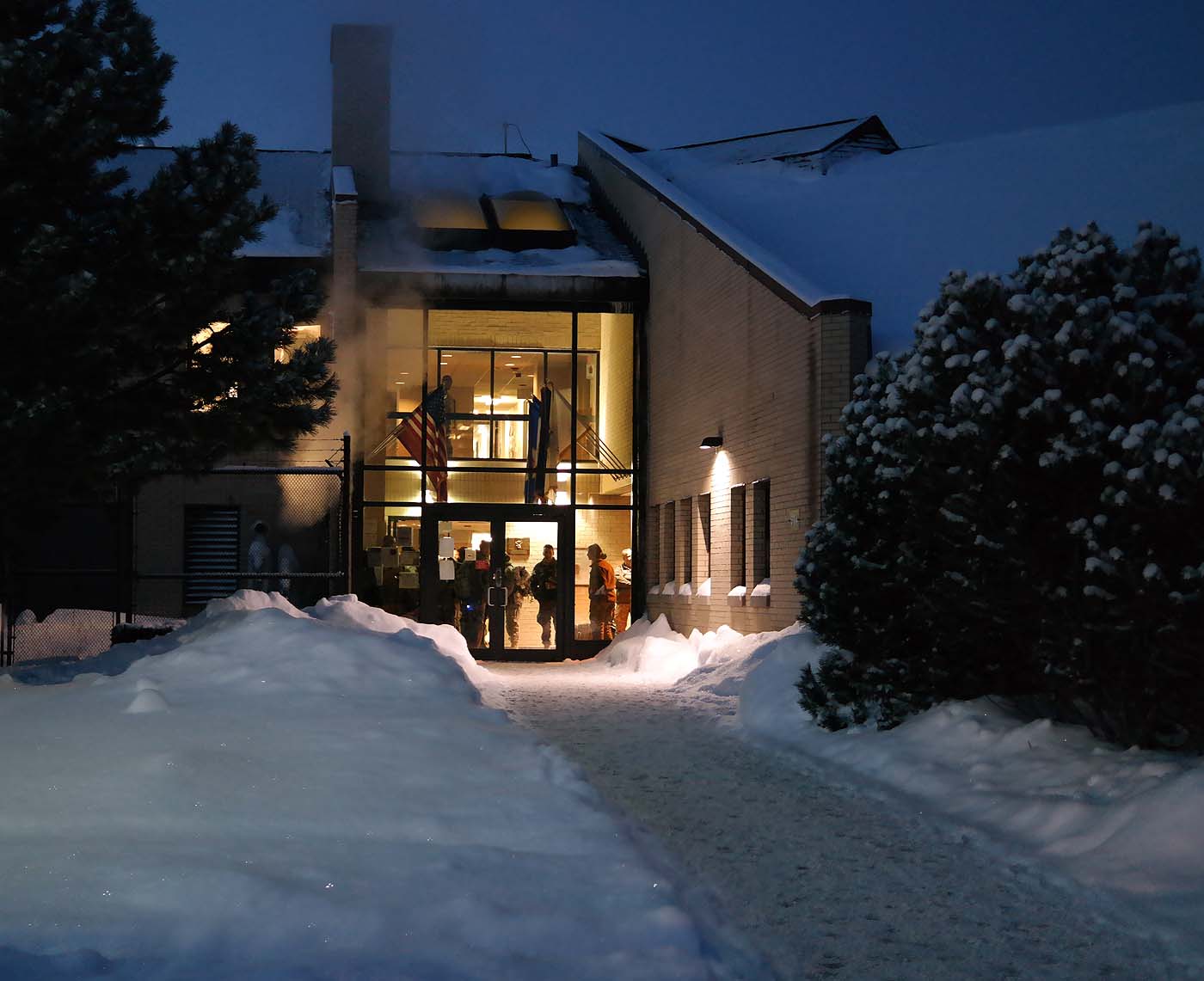 They had high morale and were anxious to go, but still it will be a long deployment. So we gave them the memory of a few guys standing with flags.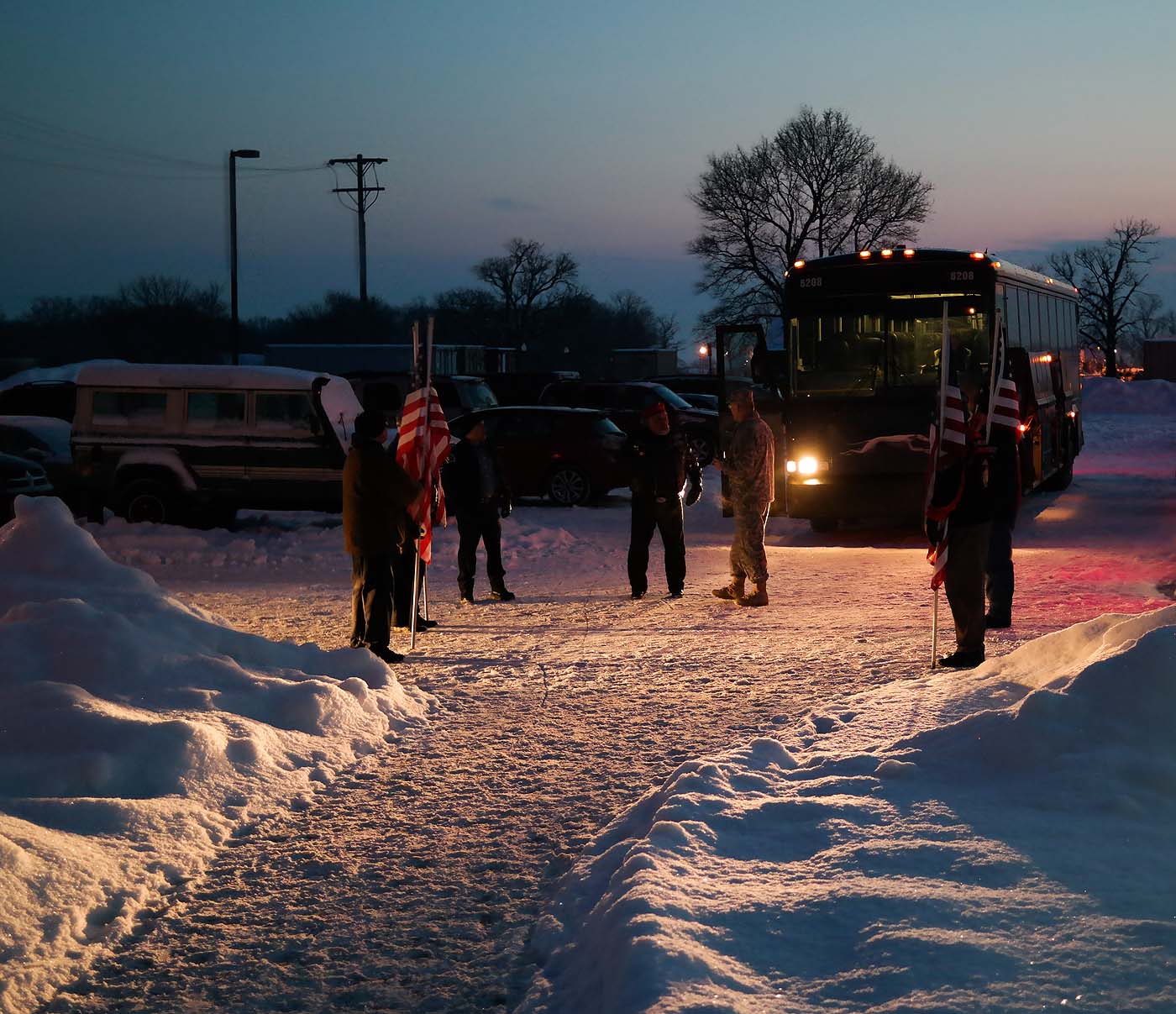 And then LTCOL Bosworth led his column between our flags, saluting them as he passed, at exactly 0630.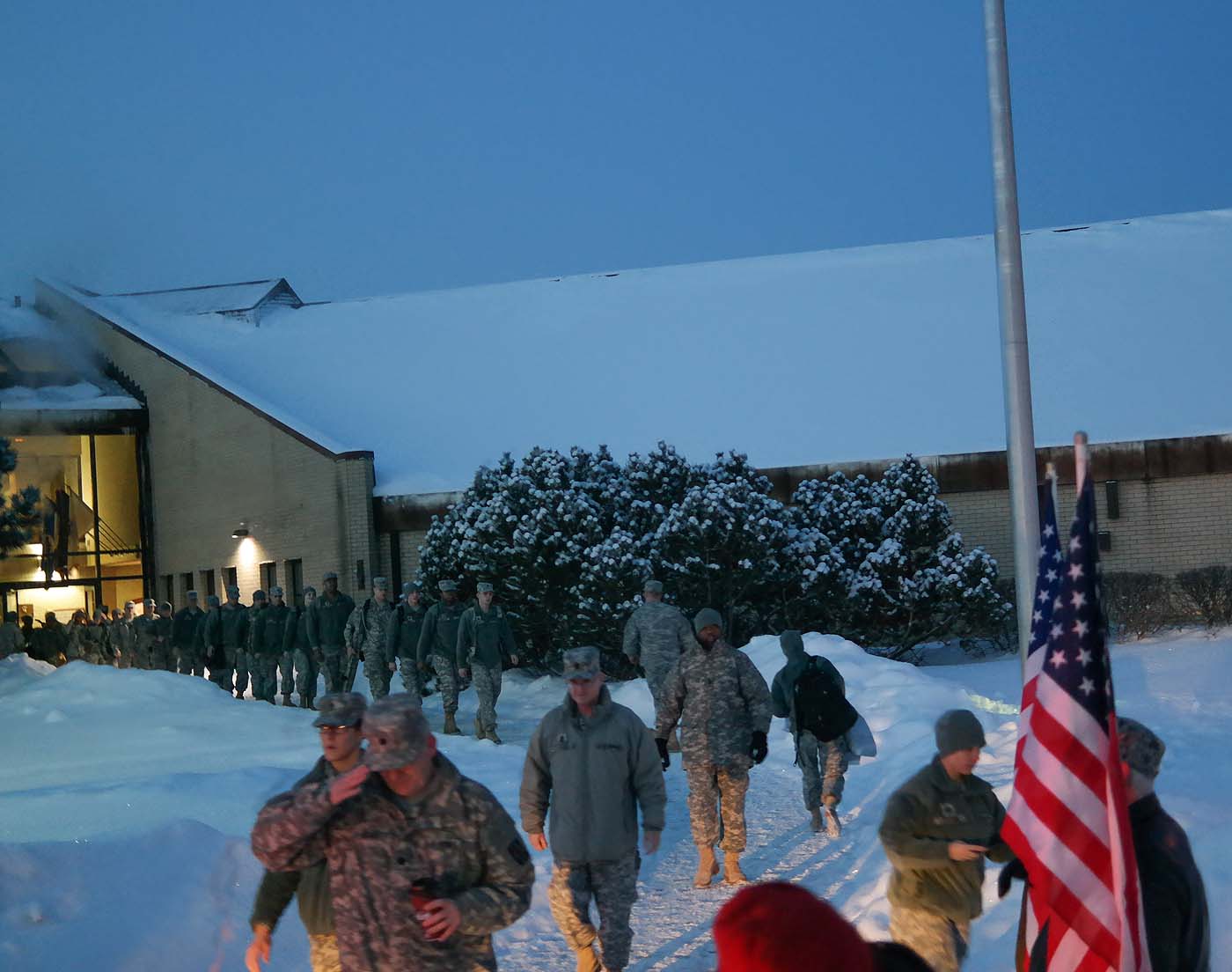 "By 2014, this process of transition will be complete…" and yet in February of 2014, off they marched.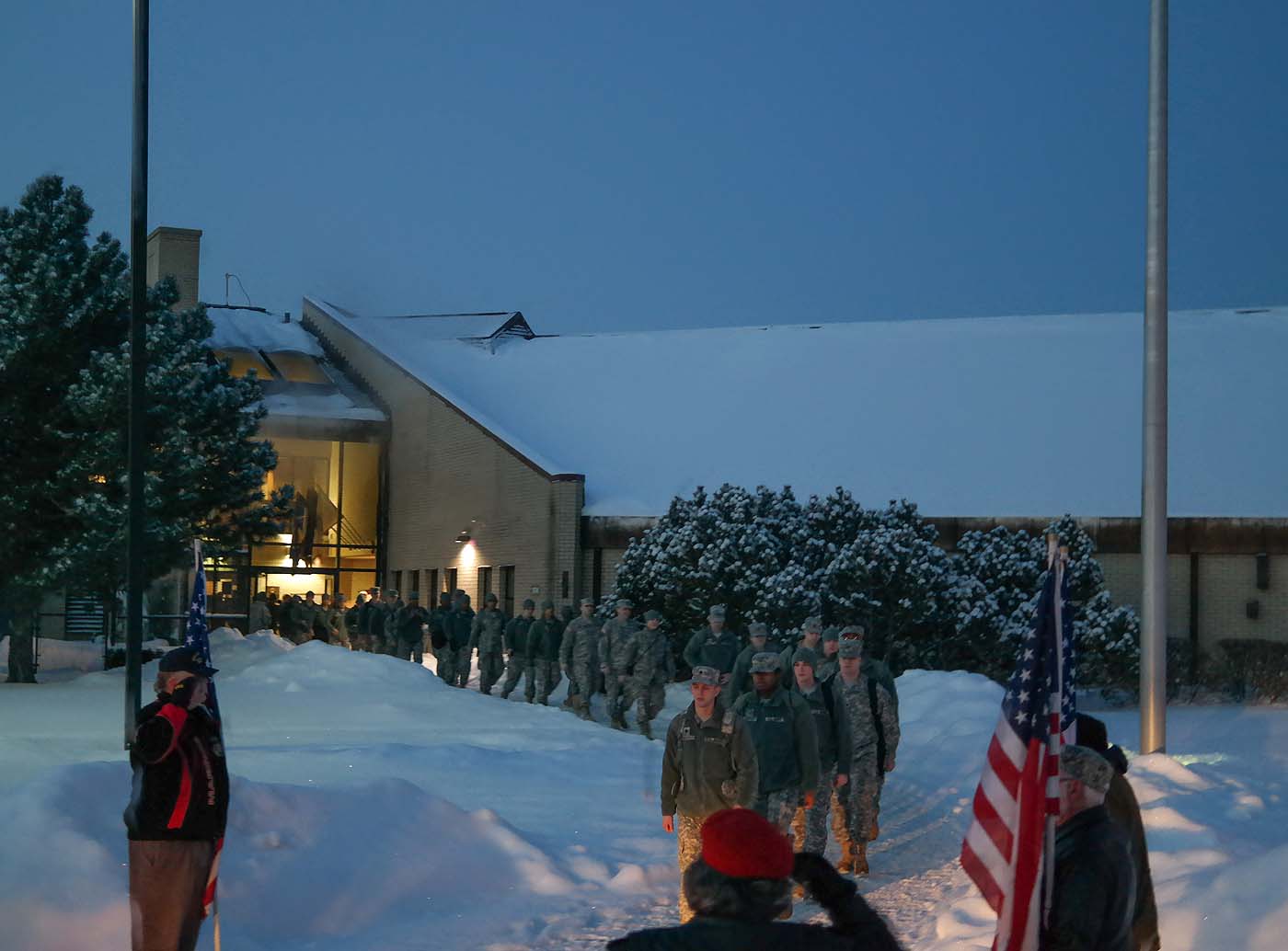 No, the 719th MDVS will probably not be outnumbered and surrounded and engaged in a desperate battle.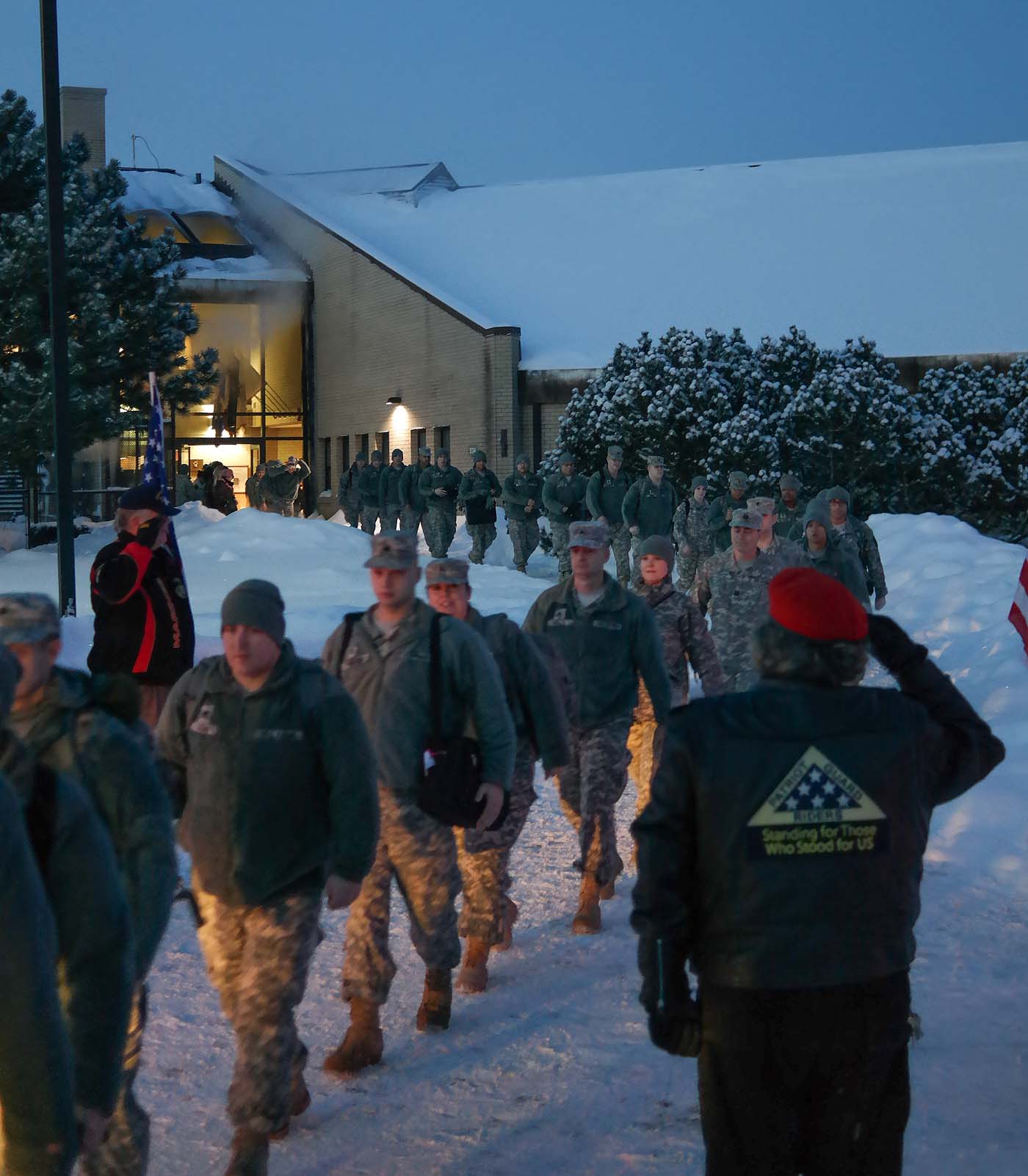 But they will give up a part of their lives. And so will their families.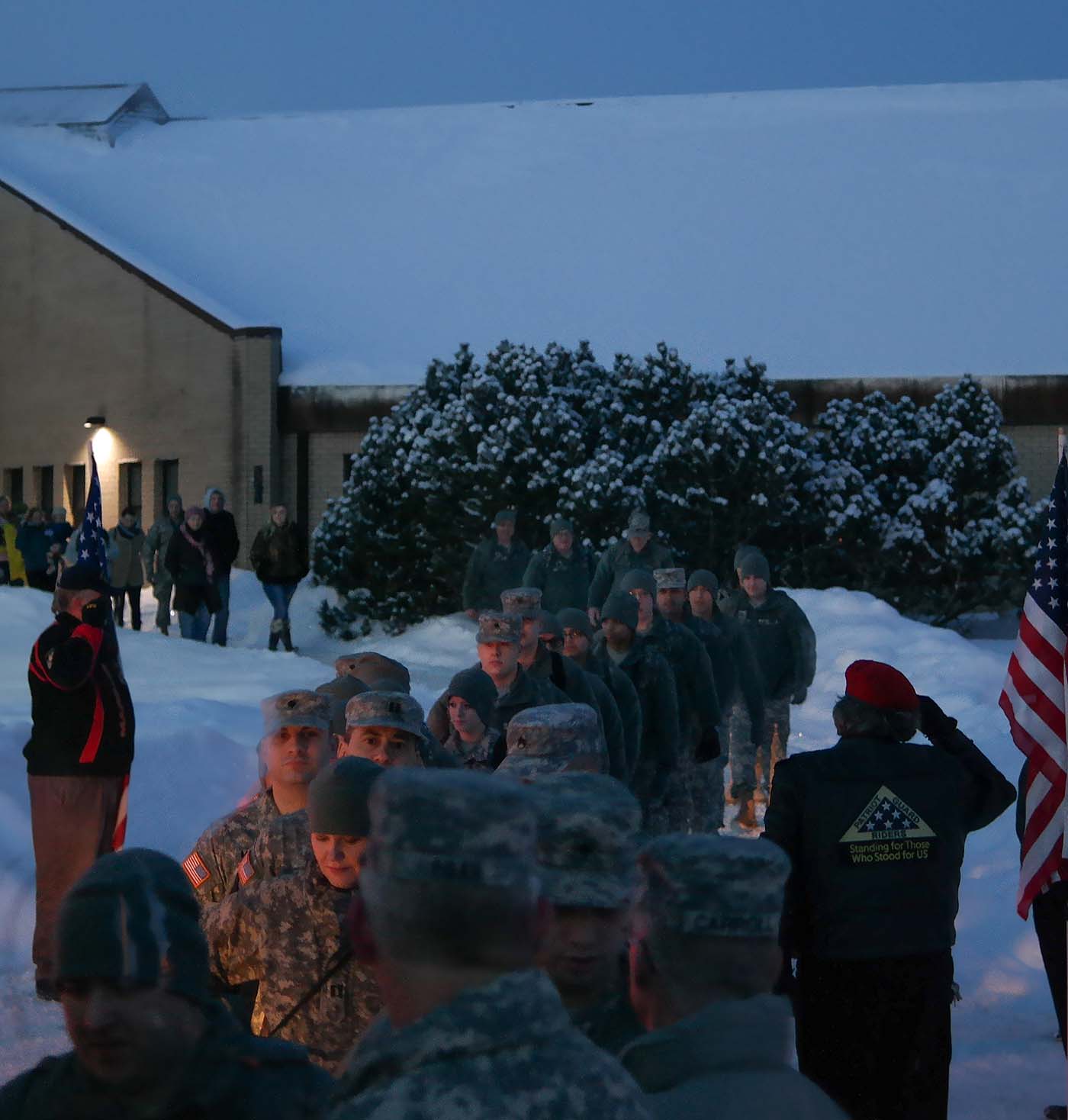 Maybe the parade will come later.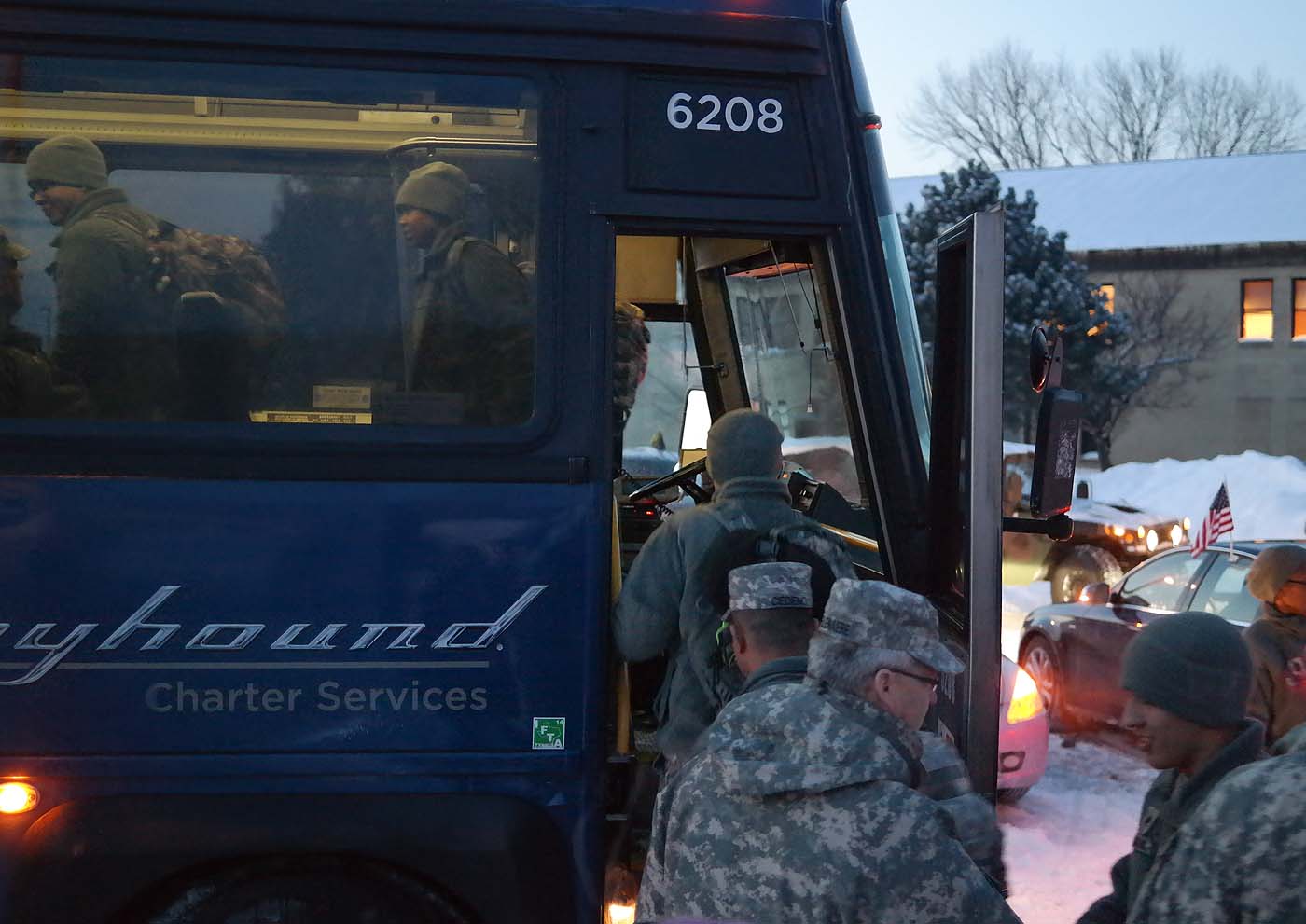 The other PGRiders furled their flags and traveled in convoy to the airport.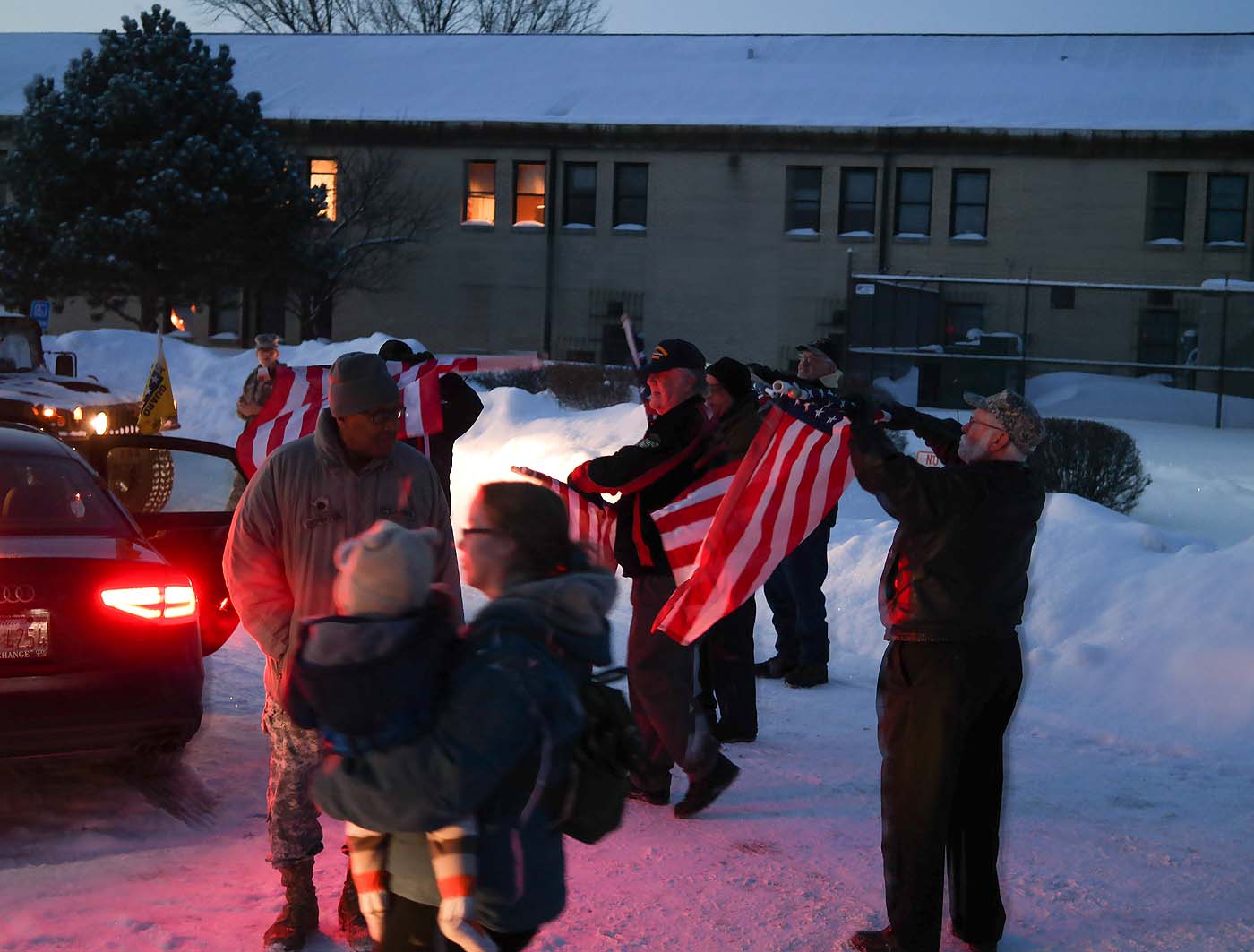 I didn't. I traveled ahead to the turn from Illinois 22 to Interstate 94. I took a picture and waved a flag. Then I went home.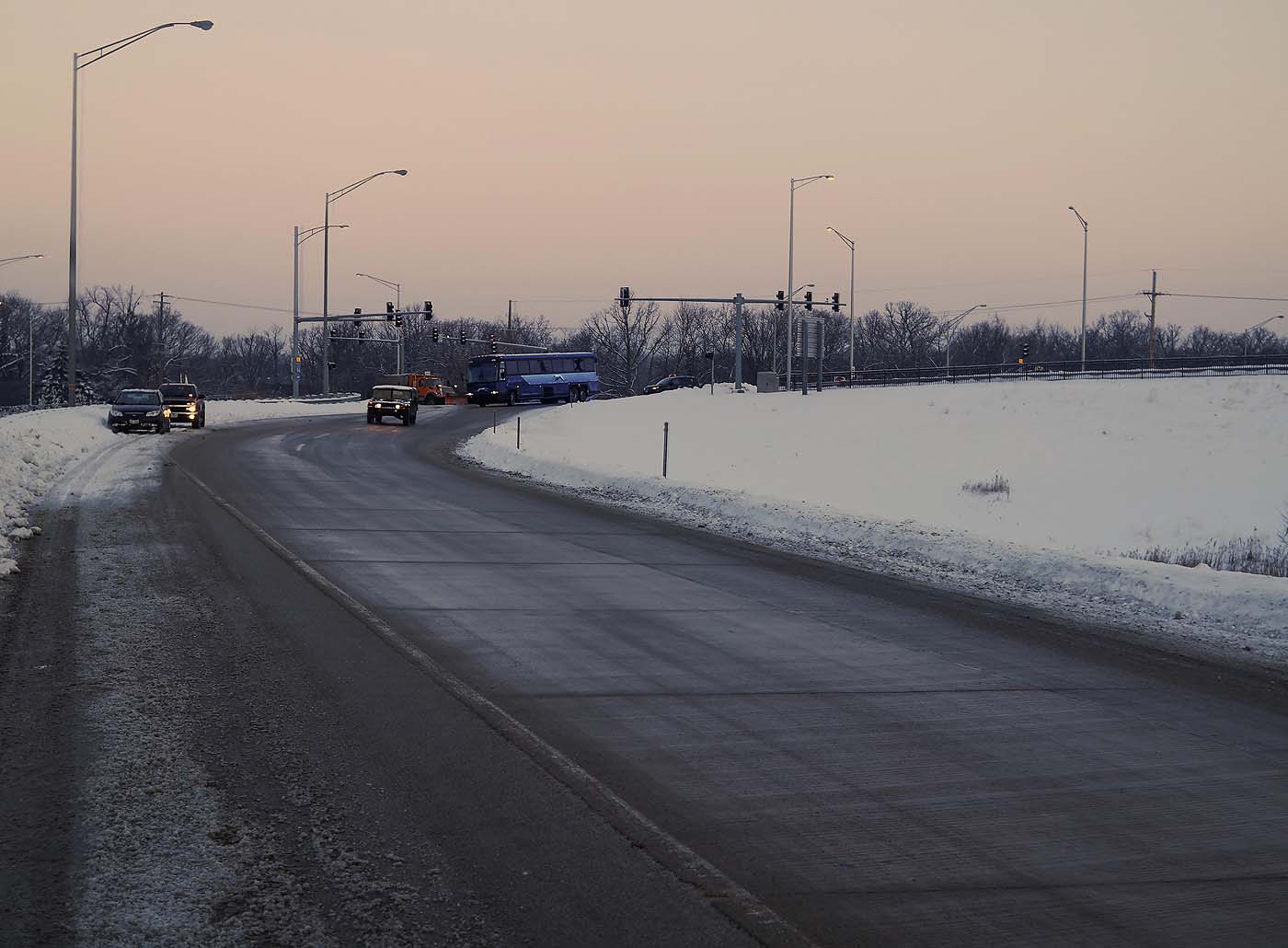 It will be some time before they can go home.
https://www.facebook.com/719thMDVS
back to ALL MISSIONS